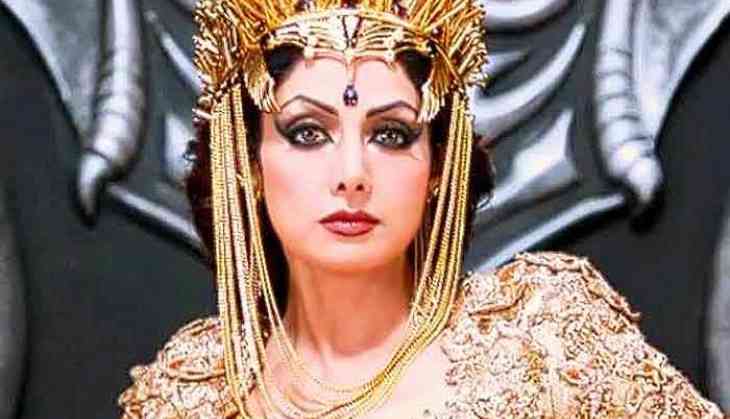 Bollywood actress Sridevi replied to the reports of her backing down SS Rajamoul's blockbuster 'Baahubali'. The report suggests that the actress, who was the first choice for the role of Shivgami, was later replaced by producer due to her tantrums.
Replying to the report the Chandani fame Sridevi said, she was very much excited upon given the chance to work with Rajamouli. But the way he prefers to talk about this matter made her feel "very sad".
She also mentioned if she would have been such a drama queen then she would not have been able to make a place in the film industry. She further added "People would have sent me packing if I was like that. I don't know if the producer wrongly told Rajamouli that I made all these demands, but it is not in good taste to speak like this."