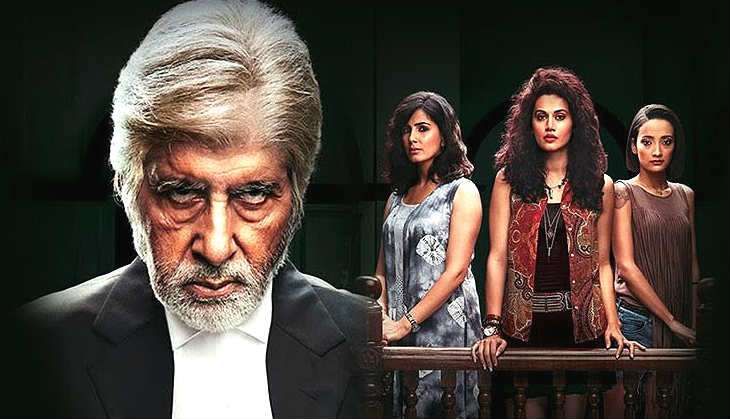 Popularly known as Tony da, Aniruddha Roy Chowdhury has helmed some well-received Bengali films before directing Pink. His hard-hitting Hindi debut has not only been accorded a positive critical and commercial reception, but the questions it raises about women's rights have also become a talking point.
Revealing what motivated him to make the film on this theme, the director says, "I used to know a young girl who had a party with her friends. The next morning, however, she came to me saying that the society people are threatening to throw her out because she had drinks with men and other women!
At another time, I was in a TV debate after a particular rape case and when I said, 'A woman has every right to go to a pub and that doesn't mean people will take her for granted,' I was stopped. I think Pink happened out of all these acts and sufferings."
Aniruddha is happy that the film's message about every woman having the right to be heard when she says 'No' is getting a hearing. "I am overwhelmed and extremely happy," the filmmaker says. "This film is for men and women who have got humiliated in the past. I thank Shoojit Sircar for holding my hand and helping me to do this. I thank all my collaborators, actors -- they were beside me like a family. It is a very personal venture for us, not a commercial one. And I thank Mr Amitabh Bachchan for saying, 'No means No'."
-- Sourced from Ami Sheth, Bollywood News Service