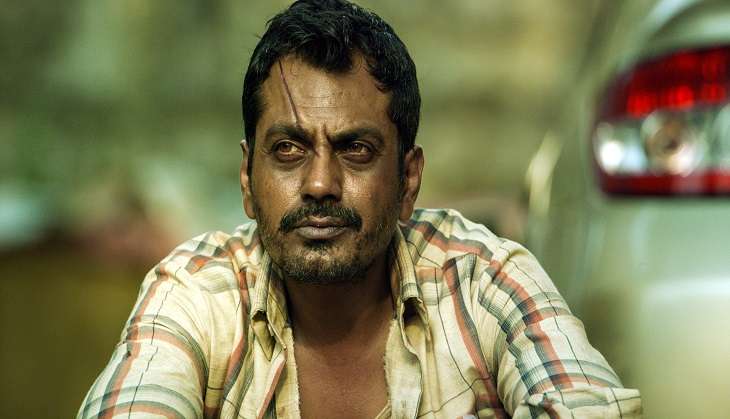 Nawazuddin Siddiqui is seen as a psychotic killer, Raman, in Anurag Kashyap's thriller Raman Raghav. The actor likes to maintain a balance between dark thrillers like Raman Raghav 2.0 and a breezy, feel-good film like Bajrangi Bhaijaan.
In an interview, on being asked why he chooses diametrically opposite films, the actor said,
"I would like to balance between mainstream commercial films and alternate cinema and small films. I do commercial films because they give me visibility, people notice you when you do big banner and big star films. So once you are noticed, people come to see your others films too; and this arrangement helps me. I can do all the movies that I like. I like to do films where my character is important and well sketched."
After Raman Raghav 2.0, Nawazuddin Siddiqui will be seen as a professor in Haramkhor, which is currently mired in controversy due to trouble with the CBFC.
-- Anita Britto (Bollywood News Services)