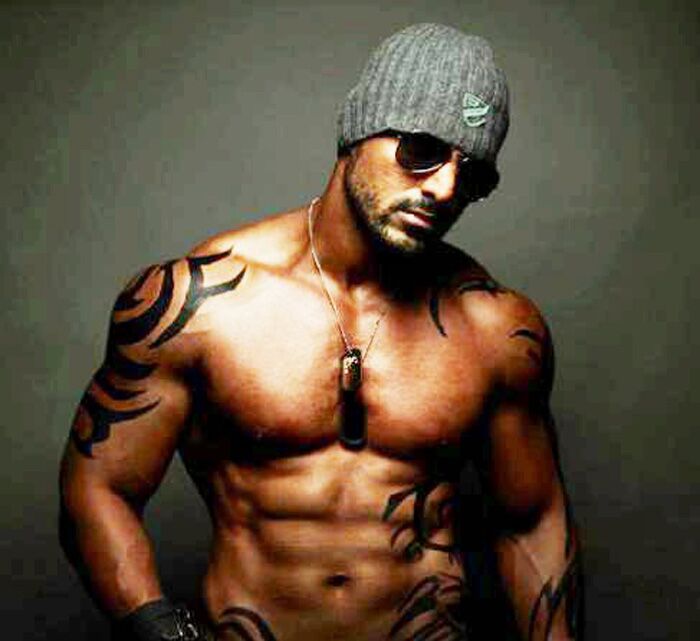 Now that his latest release Drishyam has opened to good reviews, director Nishikant Kamat has shifted his attention to his next film, Rocky Handsome, which stars John Abraham and Shruti Haasan.
Kamat, who has displayed his versatility with films ranging from the serious Mumbai Meri Jaan to the hardcore commercial Force, claims that he has taken action to the next level in Rocky Handsome.
"It is a crazy action film. I have done a lot of madness; let's see how audiences accept it. I have tried to take action to next level in Rocky Handsome. It is up to people to see and feel whether action is taken to the next level or no," said Kamat. "I have done one kind of action with John Abraham in Force. Now we are doing another kind in Rocky Handsome. Here the action will be in a very authentic space."