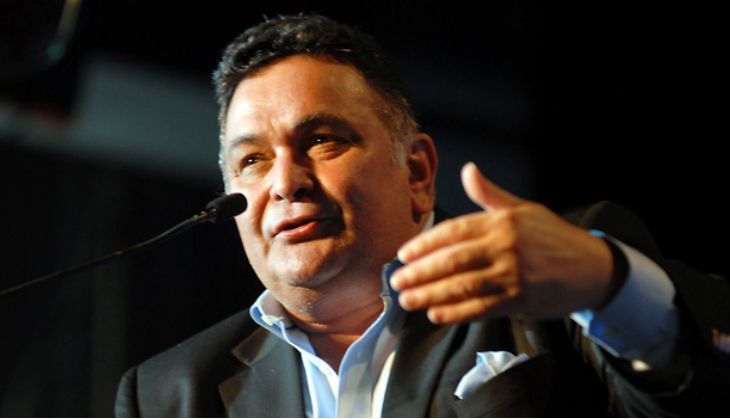 Rishi Kapoor confesses that he had his share of arguments with his director on the sets
Veteran actor Rishi Kapoor recently bagged the award for Best Supporting actor for his performance in Shakun Batra's movie 'Kapoor & Sons' at Star Screen Awards. The actor overwhelmed to receive the award for his role shared some anecdotes from the sets of the movie.
While giving his thank you speech the actor revealed how he was never in good terms with the director and fought almost every day on the sets. Rishi says, "I didn't have fun working for Shakun Batra in Kapoor & Sons. You see I worked for 30-32 days on this film. Not a single day passed when Shakun and I didn't fight. It was not a creative fight. It was something else. We fought because I couldn't agree with his method of working on my role."
As everyone knows, the movie was about a loving yet dysfunctional Kapoor khandaan. Emotional outbursts, fights and throwing household items at one another are part of their daily lives. "We were constantly arguing. I told him he had taken the wrong actor. I offered to leave the film at least twice. But today I'm glad I didn't. The film came out beautifully and so did my role. Thank you Shakun and Karan Johar for this."