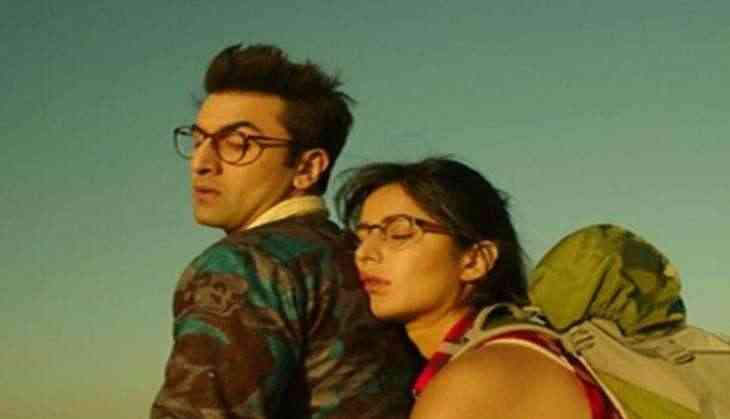 Rabir - Katrina (still from Jagga Jasoos )
Since the time Ranbir Kapoor and Katrina Kaif started promoting their upcoming film Jagga Jasoos, they have been seen enjoying each other's company and also taking jibes at each other.
During a recent interaction at a TV chat show when Ranbir was asked about his on and off relationship with Katrina, he said, "We have always had this on-off fighting and loving relationship. From the first time I met her, I remember we had a fight and at the same time she became my friend. I don't want to lose Katrina in my life. The influence she has in my life both personal and professional is huge. Even if tomorrow she doesn't consider me as her friend I think I would always force myself on her and say like 'No, you have to be my friend. I don't think I can pitch my life without her…she has to be around. '
Directed by Anurag Basu, Jagga Jasoos will release on July 14.