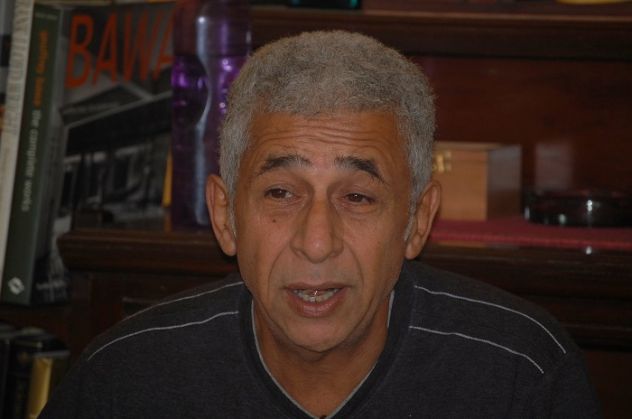 Veteran action Naseeruddin Shah, last seen in Charlie Ke Chakkar Mein reveals that awards hold no significance in his life.
The 66-year-old actor, however, will not be returning his National Awards to protest against the growing intolerance in the country.
"The statements given by BJP against the moderate statement shows their tolerance level. I won't give away my awards because they mean nothing to me," Shah said, adding that he was not willing to comment further on the issue.
Last month, the actor was trolled on Twitter for his comments during the book launch of former Pakistani foreign minister Khurshid Mahmud Kasuri.
At that time, Shah said he does "not need to justify anything and prove my patriotism to anybody."
-- PTI