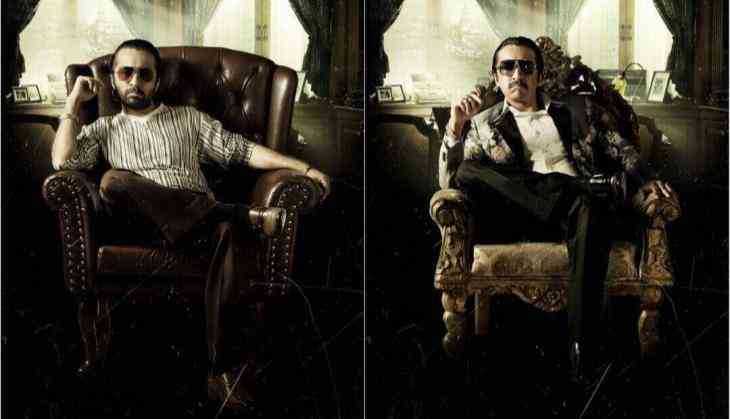 Siddhanth Kapoor (file pic )

Siddhanth Kapoor speaks on sister Shraddha Kapoor's link up rumours.
Shraddha Kapoor has been making news due to her alleged relationship with Farhan Akhtar. During a recent interview when her brother Siddhant was asked about how does he reacts to her link - up rumours the actor said, "I am possessive about Shraddha, just like any other brother. I know the truth, so I just laugh at such stories that get printed about her link-up rumours. Rumours will always be rumors. We can't help it."
While the actress has started getting the offers from many filmmakers now, Siddhant has also started his journey in the film industry. Talking about sharing the screen space with her, he said, "Every actor has a journey — this is my journey. I am happy with what I am getting. I like doing more challenging roles. I don't want to do typical hero roles. We are like best friends. We take each other's advice. There is absolutely no ego clash; we are always there for each other. These things have never crossed our minds."
Both the actors will next be seen in the biopic of Haseena Parker which is set to release on September 22, 2017.