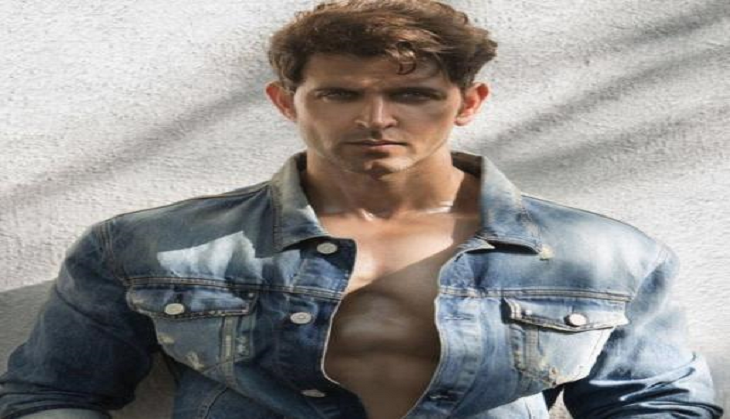 Hrithik Roshan (file pic )
Talking in an Interview, actor Hrithik Roshan said that he doesn't find great scripts.
Touted as a Geek God Hrithik was last seen in Kaabil alongside Yami Gautam at the start of 2017. However, the actor says that he would love to do more films, but he doesn't get great scripts on his way. "Yes, of course. Anybody would. There's no reason for me to purposely do fewer films. Why would I not want to do more films? That's not the motive. But the motive is to find great scripts where I can do something special. I don't want to take up everything that comes to me and then, not does proper justice to it," he stated during an interaction.
Agreeing with the superstar Salman Khan who had once said that box- office suffers due to fewer films a year, Hrithik too expressed his own views, "Yes, there's a huge crunch at the box office and I totally agree with what Salman has said. I'm trying to do that, but I am not finding amazing films. But I'm totally open to doing at least two films every year."