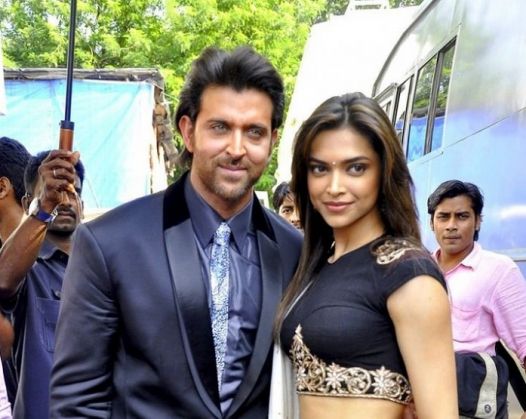 After Bajrangi Bhaijaan, Kabir Khan has become one of the most sought after directors in Bollywood. Khan, who is known to make relationship dramas set against a political backdrop, is currently working on two scripts and has plans to approach two of India's biggest superstars for the scripts.
Kabir is writing his first script especially for his Bajrangi Bhaijaan, Salman Khan. The film is reported to be a human interest story.
The second script is said to be a political thriller and Kabir reportedly has plans to sign Hrithik Roshan for the film.
Also Read: Mohenjo Daro: Hrithik Roshan's 200 days of hard-work comes to an end in February 2016
While the script is still a work in progress, Khan had revealed that he had pitched the idea to Hrithik in the past. The film will be backed by Phantom producer, Sajid Nadiadwala, who is said to be keen to cast Deepika Padukone alongside Hrithik Roshan.
If Sajid manages to rope in Deepika for the film, this would mark the first such instance where these two Bollywood actors have been paired together.
Also Read: Is Hrithik Roshan's Kaabil inspired by Salman Khan's Buland?
The movie is expected to go on floors in the second half of 2016.