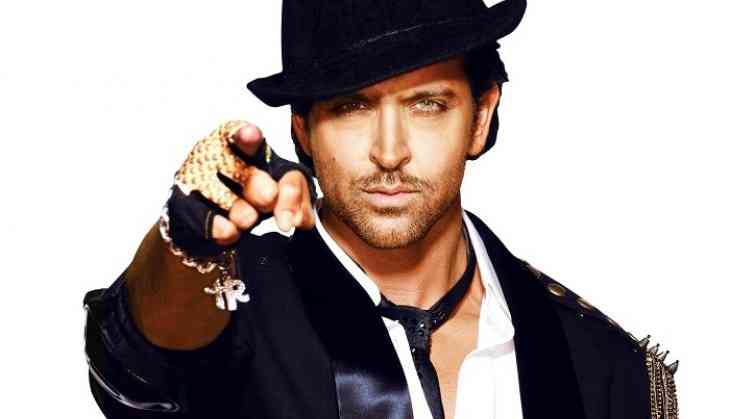 The Greek God of Bollywood, Hrithik Roshan rules the hearts of million of girls all around the globe.
The 'Bang Bang' superstar Hrithik Roshan has posted a hot picture of himself on his Instagram account and it will melt your heart.
He captioned the photo as, "Me: I'm already barely wearing anything. Please no more.
Style Gods: You're overdressed! We need more! Or rather, less.
Me: But-
Style Gods: LESS!
Me: ....... Fine."
Kabil star can be seen flaunting his hot body in the picture which has set the temperature soaring.
Check out the picture here: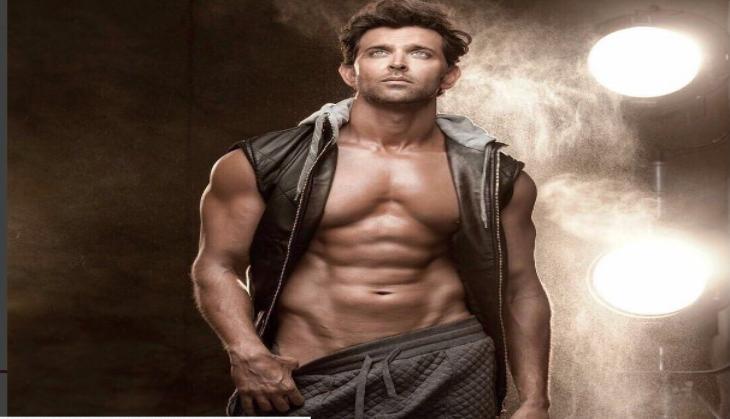 Instagram