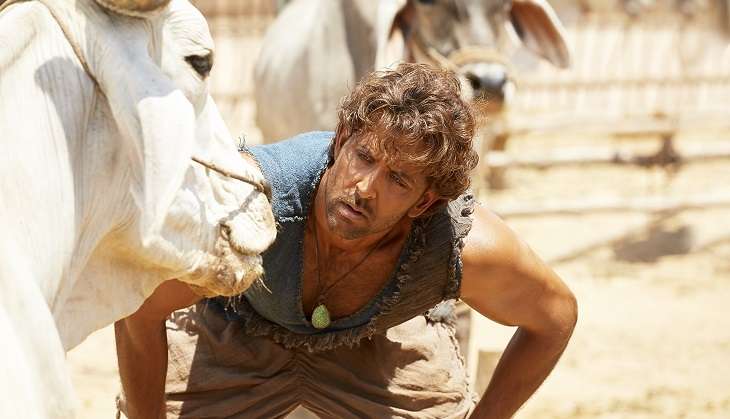 After a low initial show, Hrithik Roshan's Mohenjo Daro has shown a decent jump in collections over the opening weekend. The period drama raked in around Rs 31 crore from its three-day run at the Box-Office.
The film has fared the best in the southern belts i.e. Mysore, Tamil Nadu, and Kerala. However, the film failed to get good amount of support from two major territories, Mumbai and Delhi. Despite all the negativity, the film has managed to show reasonable jump on the second and third day which suggests that the word of mouth is not as bad as it was initially speculated by the social media response.
Day Wise Collections:
Friday: Rs 8.87 crore
Saturday: Rs 9.75 crore
Sunday: Rs 12.30 crore
Total: Rs 30.92 crore
The jump in collections would not change the fate of the film considering the huge budget. A good trend from Tuesday would be essential to merely recover the investment, which looks very difficult as things stand today. The film should stay steady on its fourth day due to the Independence Day holiday and the real test for it will begin Tuesday onwards.
Mohenjo Daro was made on a budget of Rs 120 crore inclusive of print and publicity.