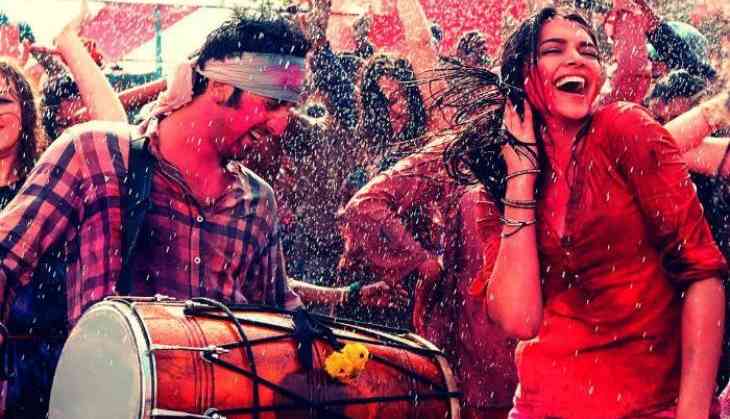 Holi is a festival of colors and joy and widely celebrated in India. This festival is celebrated in the spring season that is celebrated beyond any caste, religion or status. People in India makes lots of delicious and mouthwatering desserts like Gujiyas, pakode etc.
Holi is a festival that signifies the triumph of color, love and good over bad where people come together keeping behind their differences aside and celebrate the festival of love together. It teaches to forget and forgive and the Holika Dahan teaches us the triumph of good over evil.
Holi is a festival celebrated along with the family, friends, and neighbors. Not only in India but Holi is also celebrated all over the world. Holi is not only known for painting each other with colors or Gulal and eating Indian desserts but also for the Latke Jake on regional and Bollywood songs.
In every corner of India, people celebrate Holi in their own way, just like Mathura's Lath Maar Holi. People in India also have Bhaag, in different ways in Pakoda or in Thandai, a brew of almonds, pistachios, sugar, milk and cannabis plant makes a grand entry on the occasion.
Many tourists visit India during Holi to witness the fun and joy among the people by applying colors and dancing on the ultimate Holi songs. And when it comes to shaking legs in Holi party with your loved once than Bollywood stands first. From Rang Barse to Balam Pichkari, these best Holi hit Bollywood numbers makes us hit the floor.
Here is Best Bollywood Holi hit for you that you must have on your playlist in this Holi. Here They are
Jogiji Haan - Nadiya Ke Paar
Rang Bars-Silsila