Bollywood actress Rani Mukerji is busy in the promotions of her upcoming movie Hichki these days and recently she became the part of Salman Khan's reality show Bigg Boss to promote her film. It is known that superstar Salman Khan and actress Rani Mukerji are very good friends and recently Salman came to support her friend. This support and help have made Salman Khan in discussions once again.
The news is this that Rani Mukerji was supposed to be a part of a television show where she wanted to promote her film Hichki. However, Rani was not feeling well while she was supposed to shoot the episode, so she didn't appear on the sets. After this Bollywood superstar, Salman Khan came in support of Rani Mukerji.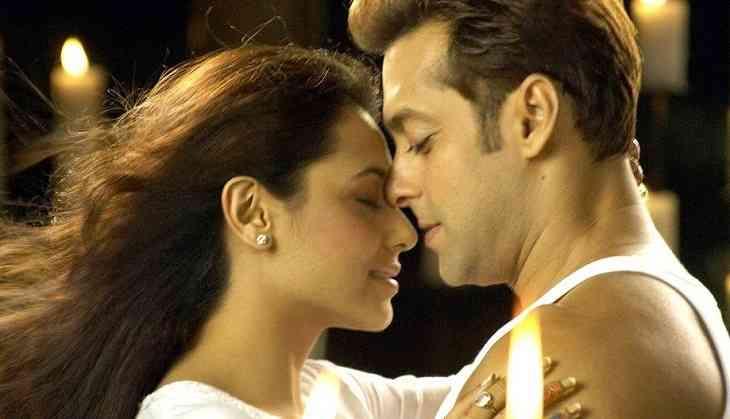 Salman Khan - Rani Mukerji
Also Read - Besides Mouni Roy, Bollywood has its own 'Naagin'
Actually, Rani Mukerji was supposed to be a part of Ram Kapoor's comedy show 'Comedy High School' but Rani's as not good so it couldn't happen. According to the reports the whole team of the show including Ram Kapoor was in tension that now how the episode will be shot. So according to the reports, superstar Salman Khan made an entry by replacing Rani to shoot the episode.
Also Read - SRK didn't recognize Ranveer Singh on Twitter, when he asked Zero star did he watched Padmaavat yet?
According to some close sources, even Salman Khan was not feeling well as he was suffering from cold and fever but despite that Salman had a blast on the sets. He even supported the film Hichki and promoted it on the sets of the comedy show. Well, now once again Salman proved why he is the best friend in the industry to have.