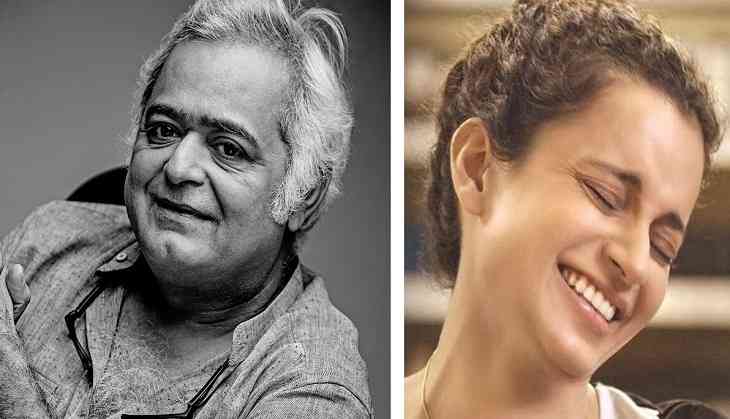 The newly released film 'Simran' that starred Bollywood actress Kangana Ranaut in the lead role got a slow start at the box-office. While everyone is applauding the actress for her amazing performance, the story of the movie is being blamed for the lukewarm start. There was a lot of hype about the film since it's trailer and songs seemed to be quite impressive. However, the movie failed to create waves at the ticket windows.
Also read: Twitter takes a dig at 'berozgaar' Shekhar Suman for taunting Kangana Ranaut for 'Simran'
A shocking incident happened when four days after the film's release, the director of the movie deleted his Twitter account that shocked everyone. There were talks all around that claimed that the director was in shock and deleted his social media account due to the negative reactions that the film was receiving from the audience. However, the director later returned to social media platform few hours later. The director took to his Twitter account and tweeted:
Since so many people are speculating about me deleting my twitter a/c here I am.

— Hansal Mehta (@mehtahansal) September 19, 2017
Thankful for both the love and criticism coming our way. #Simran is an unconventional film about an unusual character. I'm very proud of it.

— Hansal Mehta (@mehtahansal) September 19, 2017
Also read: Shekhar Suman taunts Kangana Ranaut for 'Simran' on Twitter
The movie over the weekend had earned about Rs 10.65 crore. There was a lot of buzz before the release of the movie when the lead actress Kangana Ranaut gave an explosive interview to popular journalist Rajat Sharma in his famous show 'Aap Ki Adalat' where she opened up about her personal life and her linkups with Hrithik Roshan, Aditya Pancholi and Adhhayan Suman.