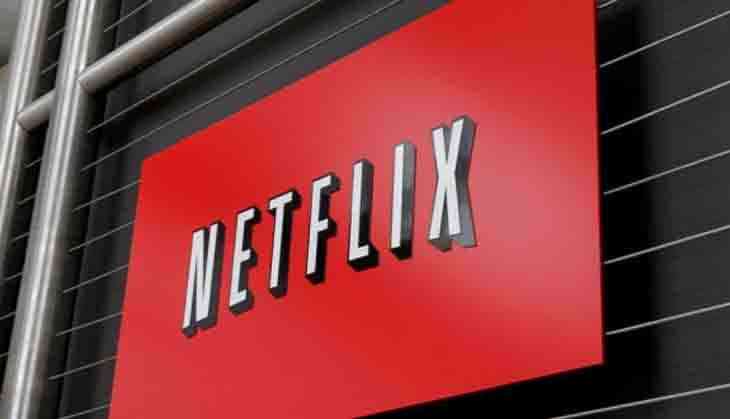 Here are TV shows, movies leaving Netflix in August
All the Netflix addicts, note down the shows and movies that are going to disappear from the streaming service next month.
Here are the movies and TV shows leaving Netflix in August, lists the Hollywood Reporter.
'Superbad,' '10 Things I Hate About You' and 'Babe' are some of the films that are going to bid adieu. All of the seasons of 'Revenge' and the first four seasons of 'American Dad' will also no longer be available starting next month.
# Leaving Aug. 1, 2017
10 Things I Hate About You
Justice League Unlimited: Season 1 - Season 2
Justice League: Season 1 - Season 2
Babe
Babe Winkelman's Outdoor Secrets: 2014: Quarter 4
Babe: Pig in the City
Beneath the Helmet
Black Widow
Dirty Mary, Crazy Larry
Electric Slide
Elizabethtown
From the Terrace
From Time to Time
Goodbye World
Horsemen
Hunter X Hunter : Season 1 - Season 5
Josef Fritzl: Story of a Monster
Malibu's Most Wanted
Prefontaine
Russell Brand: End the Drugs War
Russell Brand: From Addiction to Recovery
Teacher's Pet
The Delivery Man: Season 1
The Diabolical
The Heavy Water War: Season 1
The Hunt: Season 1
The Little Engine That Could
The Lizzie McGuire Movie
The Verdict
Young Justice: Season 1 - Season 2
Zack and Miri Make a Porno
# Leaving Aug. 4, 2017
Superbad
# Leaving Aug. 5, 2017
Pelican Dreams
Personal Gold: An Underdog Story
# Leaving Aug. 6, 2017
Human Capital
The Spoils of Babylon: Season 1
# Leaving Aug. 9, 2017
The Five Venoms
# Leaving Aug. 10, 2017
Dope
# Leaving Aug. 11, 2017
Four Blood Moons
Jesus People: The Movie
Patch Town
Two Days, One Night
# Leaving Aug. 14, 2017
Drones
Food Matters
# Leaving Aug. 15, 2017
American Dad!: Season 1 - Season 4
To Kill a Mockingbird
Changing Seas: Season 3 - Season 6
Close Quarter Battle: Season 1
The New Frontier: Season 1
Top 10 Secrets and Mysteries: Season 1
# Leaving Aug. 23, 2017
The Summer of Sangaile
# Leaving Aug. 24, 2017
Gun Woman
# Leaving Aug. 25, 2017
October Gale
Paratodos
The Kidnapping of Michel Houellebecq
# Leaving Aug. 28, 2017
Revenge: Season 1 - Season 4
# Leaving Aug. 30, 2017
The League: Season 1 - Season 7
# Leaving Aug. 31, 2017
Space Warriors
-ANI