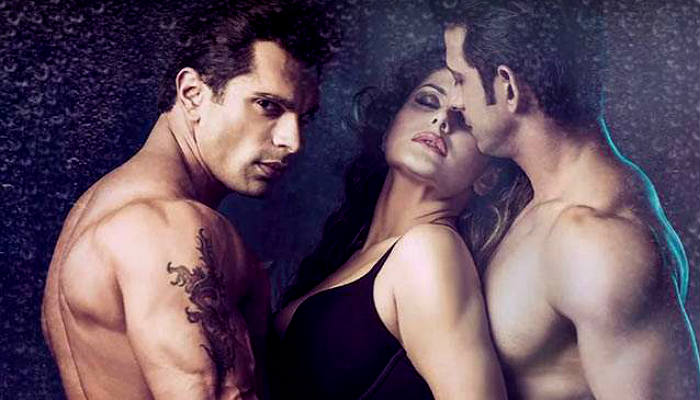 What does it take to make a film like Hate Story 3? Don't say only 'sex' because that's not what the makers of the film think.
Boasting about the hard work and effort that went into the making of the film, the makers have announced that Hate Story 4 is on the cards. Talking to the media about the 'success' of Hate Story 3, director Vishal Pandya said:
"And all over wherever we went for promotions, we saw the love from everyone for the film. They were already attached to the film and what we saw then got proved yesterday (Friday). The kind of love they had given for the trailer, songs, they gave the same love yesterday to the movie."
Also read: Everybody loves this Hate Story! Zarine Khan-Daisy Shah film is a hit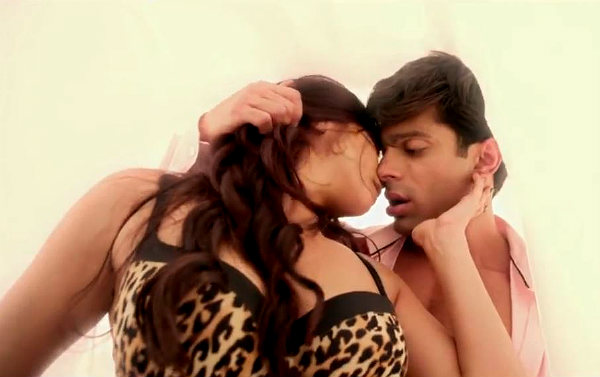 And here's what he has to say about Hate Story 4:
"Plans for Hate Story 4 have already started. It will be made. maybe we'll start next year-end. I want the audience to digest all the scenes or dialogues that I had showed in this film. They'll need at least a year for that. If I give them so much, I don't know what they'll end up doing."
Has film making become so easy that even without an iota of creativity, one can successfully extract a film out of just 'sex'?
Also read: Hate Story 3 movie review: It makes you hate the concept of storytelling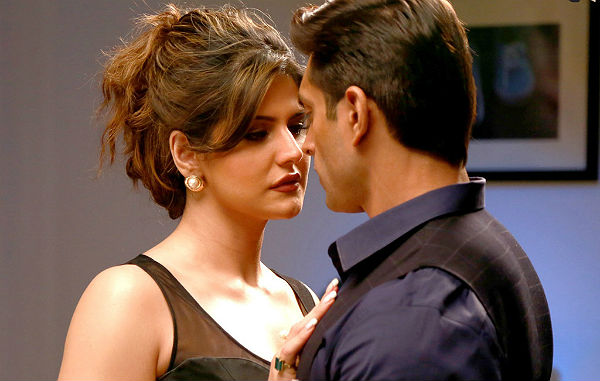 So they say there's drama in the film but all we can see is a filthy plot weaved around sex. They say there are dialogues in the film, but all we can hear are lines that make us realise that we are too naive to understand Bollywood films like Hate Story 3 -- 'Open love...Hidden hate'.
It is good when a film makes you feel like it has been made effortlessly ; however, does that mean that they need to be made without any script, with no attempts at creativity or thought?
Also read: Hate Story 3 trailer crosses 10 million views on YouTube. Sex definitely sells
We have had Bollywood films selling on their steamy scenes scripts, but at least they were intriguing enough to have a storyline around it. Murder, Paap, Julie, and even Hate Story 1 - all of them had their quota of sex scenes infused into the script to sell it to the audience, but at least they had a legit storyline weaved in so effectively that the scenes appeared to be only a part of the film.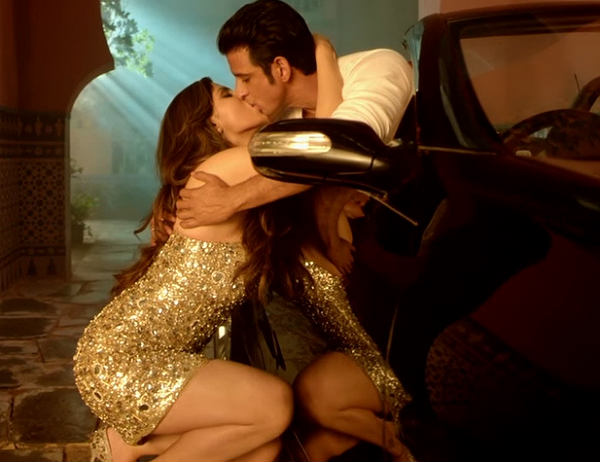 In Hate Story 3, as the story progresses, it appears more like a lingerie ad than a feature film. The lead actress is licking the abs of the hero and the lead actor is forcing another character to have sex with him...is this a silent rape scene of sorts?
Why would a woman who doesn't want to have sex with a man go to that man's bedroom if she is refusing to accept his proposal? Watch this 'popular' song from Hate Story 3 once again:
Also read: Karan Singh Grover just answered the most important question -- why Hate Story 3
Not that we are against showing sex in a film, but even making porn is an art. So, Hate Story makers, get your stance right on erotica before you make the fourth part of the sleazy franchise.
Also read: Salman Khan encouraged me to do Hate Story 3, says Daisy Shah