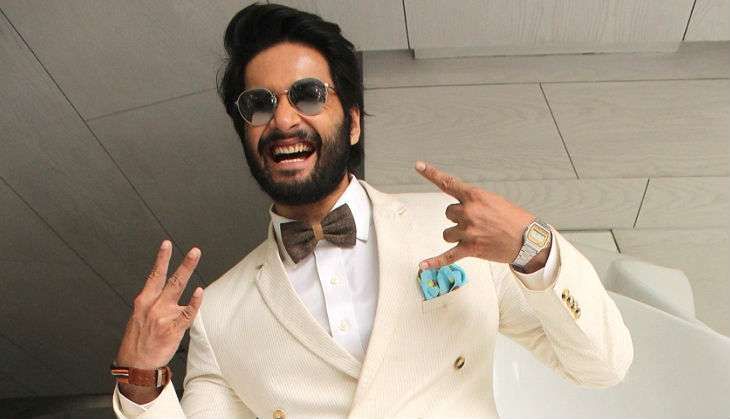 Actor Ali Fazal's latest release, Happy Bhag Jayegi is entertaining the audience and is garnering positive reviews from all corners. And now the actor is gearing up for his Hollywood film with veteran actress Judi Dench, tentatively titled Victoria & Abdul.
Ali says he's super excited for the film and believes its content is Oscar-worthy. Talking about the film to a news agency during the promotion of Happy Bhag Jayegi, Ali mentioned:
"I just hope this film will be an Oscar-worthy film. I am not thinking of awards as such, but I am more than happy to bag this role. I will start shooting for this film soon. I can't wait to work with Judi."
The film is based on Shrabani Basu's book Victoria & Abdul: The True Story of the Queen's Closet Confidant, and recounts the true story of an unexpected friendship in the later years of Queen Victoria's long rule.
As per media reports in the West, Ali has taken on the role of Abdul Karim, the young servant from India who became an unlikely confidant and teacher to Queen Victoria (Dench).
Talking about the response Happy Bhag Jayegi has received, Ali said:
"It's a very light-hearted film. I am pleased that the audience has liked the film. As an actor, it's important for me to do sensible films and this is a sensible film. Being an outsider in the film industry, I feel there is a huge struggle, but I am getting quite a decent amount of work."
-- quotes from IANS