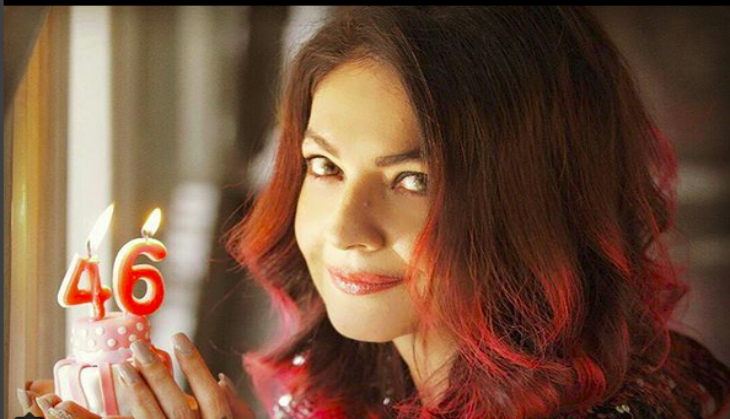 The one of most sensational 90s Bollywood actress Pooja Bhatt turns 46 on February 24. Pooja Bhatt, daughter of popular filmmaker Mahesh Bhatt and Kiran Bhatt is the actress who had proved herself with her talent and bold performance in her film. Sadak actress Pooja Bhatt broke all the stereotypes and give her sensational performance in her films.
At the age of 17, Pooja made her debut in Bollywood with her father Mahesh Bhatt's film Daddy in 1989. Pooja has praised for her versatile performance in film Dil Hai Ke Manta Nahin in 1991 opposite Mr perfectionist Aamir Khan. In the same year, Pooja gave another hit flick opposite Sanjay Dutt 'Sadak'.
Pooja was also seen in a film like Sir (1993), Phir Teri Kahani Yaad Aayee (1993), Chaahat opposite Shahrukh Khan (1996), Tamanna (1997), and Zakhm (1998) 0pposite Nagarjuna and Ajay Devgn continue to be a some of her most noteworthy works. She also wielded the camera, starting with Paap in 2004, and went on to make Holiday (2006), Dhokha (2007), Kajraare (2010) and Jism 2 (2012).
Pooja Bhatt was a bold actress and never set back in revealing her boldness. The actress shared her first bold outdoor photoshoot by photographer Sumeet Chopra, assisted by Dabboo Ratani.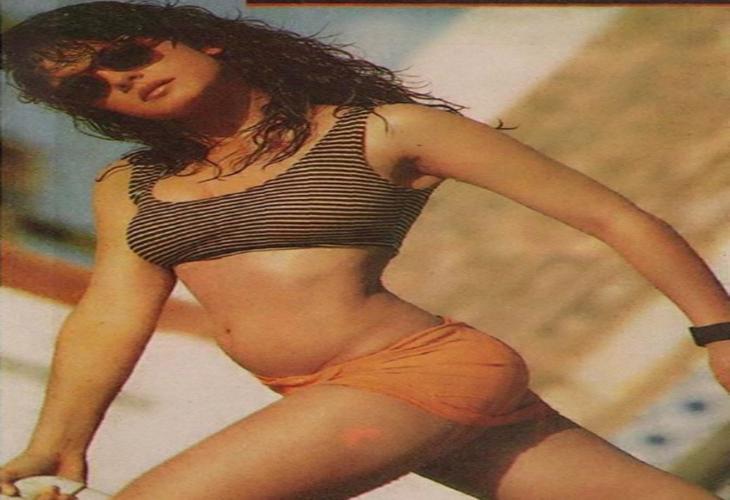 A 46-years-old actress Pooja Bhatt loves traveling and photography and regularly shares images on social media. She is very active on social media and known for her bold and outspoken attitude.
On her birthday the 90s bold actress took to social media to share a pretty picture of her celebrating her 46th birthday and her life's struggle the had faced.
"What is happening to me happens to all fruits that grow ripe. It is the honey in my veins that makes my blood thicker, and my soul quieter" – Friedrich Nietzsche #birthdaygirl #pisceanwoman (sic).' And with that, here's taking a look at her journey from being an alcoholic to facing her scariest demons and achieving the goals she set for herself.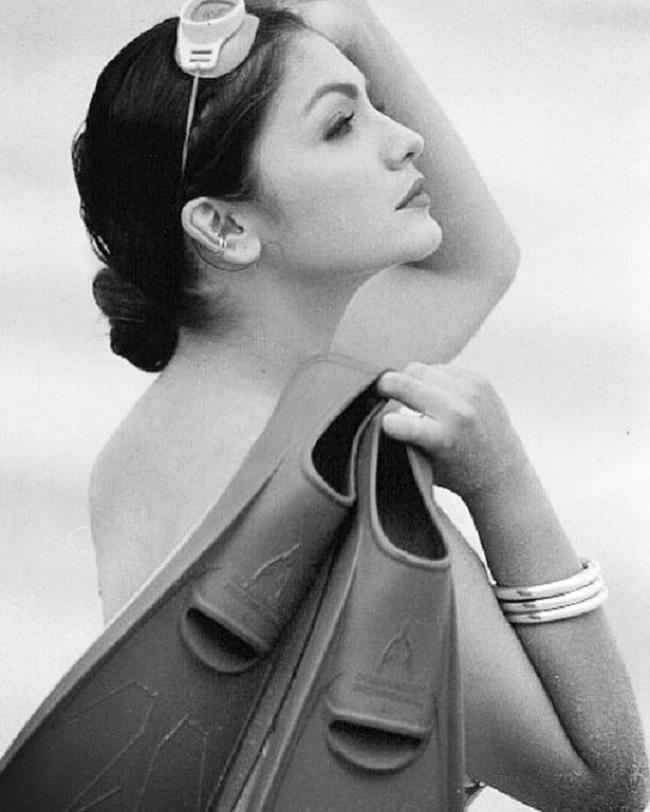 Pooja Bhatt and sister Alia Bhatt are quite close. Alia has often cited Pooja as her inspiration.