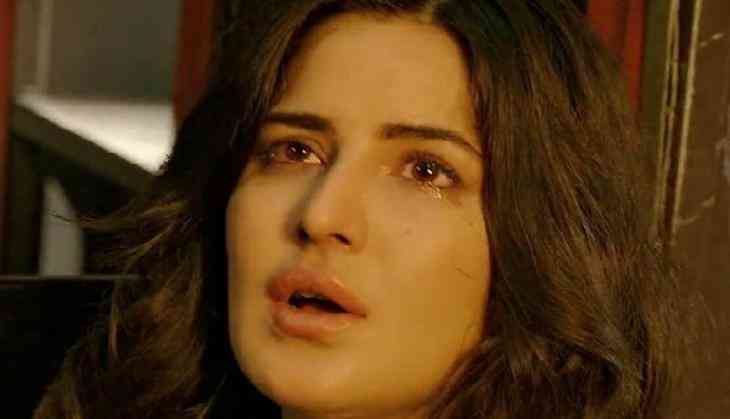 Today, On 16th July the Bollywood actress Katrina Kaif who is busy in the shooting for the film Thugs of Hindostan is celebrating her 35th birthday. Katrina Kaif had worked with almost every star in Bollywood and she always has maintained Cardiol relationship with most of Bollywood personality.
It is known that Katrina Kaif doesn't like to celebrate her birthday in Bollywood either in India and the reason is something that has turned nightmare for her. Actually, it is a 10 years old story where things totally changed for her and she decided to not celebrate her birthday.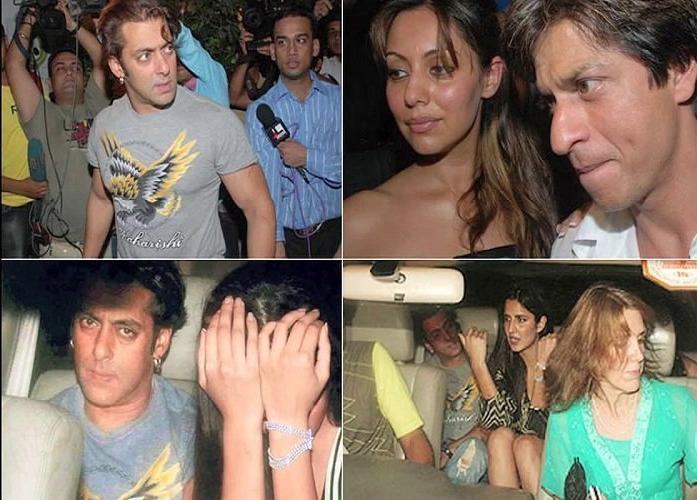 Katrina Kaif Salman Khan fight
Actually, in 2008 Katrina Kaif thrown a big birthday bash in Bollywood to celebrate her birthday on the grand scale. In this birthday, most of the Bollywood celebrities came together and it was supposed to happen one of the biggest birthday night but something happened in this party that created lots of buzzes but for the most negative reasons.
Also Read - Katrina Kaif on Salman Khan and Priyanka Chopra starrer Bharat: 'I am not a part of that film'
Katrina Kaif Salman Khan Shah Rukh Khan
This birthday party got famous for a popular fight between Bollywood's two biggest superstars Salman Khan and Shah Rukh Khan. Yes, it was Katrina Kaif's birthday party where Salman and Shah Rukh Khan had an ugly fight and the party got ended with this tragic drama.
However, now the incident is 10 years old and currently, Shah Rukh and Salman Khan are once again very good friends. But still, Katrina scares of celebrating her birthday in India with Bollywood.
Also Read - Happy Birthday Katrina Kaif: 5 times when the actress was a misfit in her role