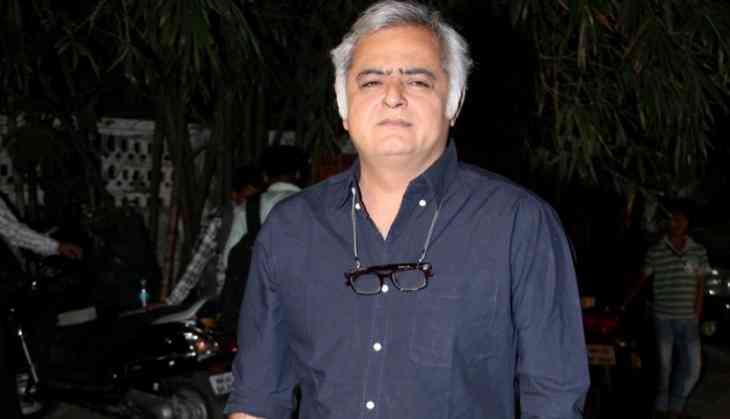 Hansal Mehta, Q team up for 'Garbage'
Known for path-breaking films such as "City Lights" and "Shahida, filmmaker Hansal Mehta has joined hands with controversial filmmaker Q aka Qaushiq Mukherjee for the upcoming film "Garbage".
On Tuesday, Mehta tweeted: "A new journey begins. Q, Karma Features and Odd Joint come together for 'Garbage'."
Mehta will co-produce the film with Odd Joint Films.
Q is known for his film "Gaandu", while Mehta is currently awaiting the release of Kangana Ranaut starrer "Simran", due for release this September.
-IANS