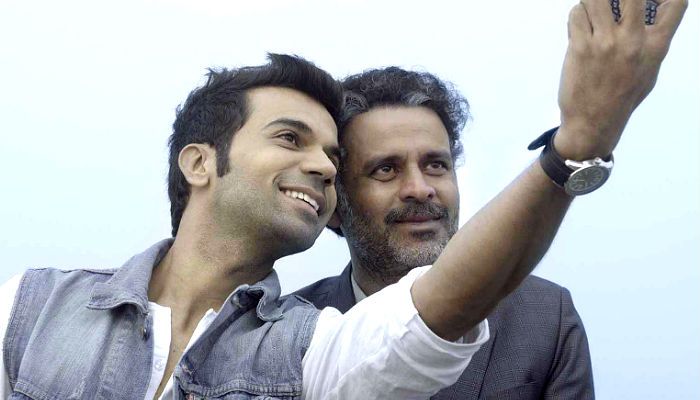 Rajkummar Rao, Manoj Bajpai and Hansal Mehta launched the theatrical trailer of the internationally acclaimed film, Aligarh, at an event in Mumbai, today.
The director, Hansal Mehta thanked the media for their constant support and revealed that he is disgusted with the Censor Board's decision to clear the theatrical trailer with an 'A certificate'.
The director said:
"I am showing the trailer in protest and absolute anger because we have got an A certificate. The reason the censor board granted 'A certificate' is ridiculous. They say the concept of the film is adult. How is homosexuality an adult concept?"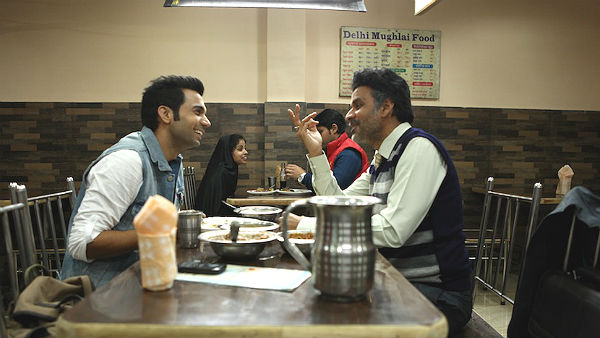 Actor Manoj Bajpai too shared his thoughts about censorship and said:
"I didn't understand first that a trailer gets an A certificate. Digitally, if we see, there are many products which need to get an A certificate. We are all taken aback. Hansal has said the right thing. Censor needs to be revamped. I feel Censor shouldn't be there."
Aligarh
is set to release on 26 February, 2016.