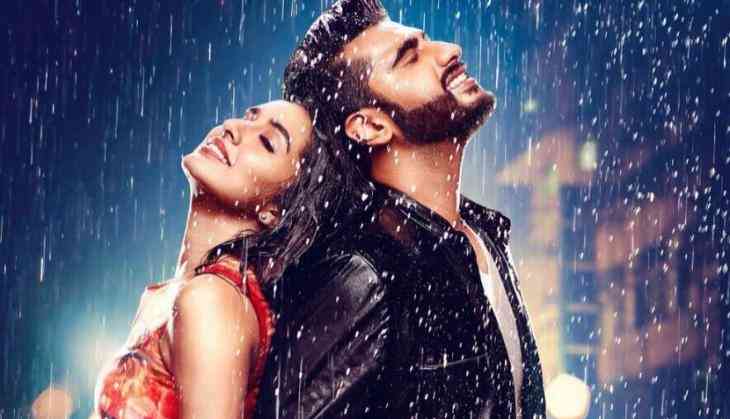 Half Girlfriend Trailer: Arjun Kapoor and Shraddha Kapoor star in 'unusual' love story
Madhav and Ria are here to make you fall in love! The trailer of much anticipated 'Half Girlfriend' has finally landed and it looks really different from our usual love stories.
The trailer stars with Madhav aka Arjun Kapoor, giving an interview to the faculty of St. Stephen's college, trying to get admission there. Unable to reply to reply in English he says, 'Please can I give the answer in Hindi because if I speak in English, the interview won't finish till evening.'
Then, we are introduced to Ria aka Shraddha Kapoor, a basketball player who is quite popular in the college. The trailer then unfolds their 'are they - are they not' relationship status with Riya referring to herself as Madhav's half-girlfriend.
The two-and-a-half-minute-long footage gives an overview of their bittersweet love story. This is the first outing for Arjun Kapoor, not only with Shraddha Kapoor but also with director Mohit Suri.
Mohit has worked with Shraddha in two movies namely ' Aashiqui 2,' which cemented Shraddha's place in Bollywood and ' Ek Villain'. 'Half Girlfriend' is the adaptation of Chetan Bhagat's book of the same name. Helmed by Mohit Suri, the flick is slated to release on May 19.
-ANI