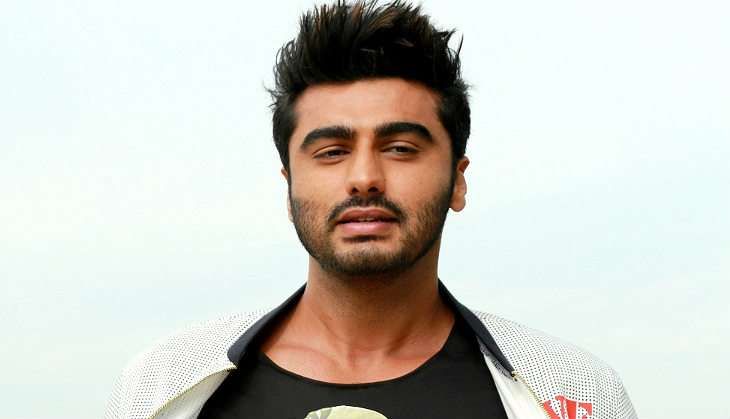 Arjun Kapoor and Shraddha Kapoor are gearing up for their next, Mohit Suri's Half Girlfriend. After their shoot in Delhi University recently, the duo has now flown down to Mumbai for the next schedule.
While Arjun is essaying the character of Madhav, Shraddha is portraying the character of a rich girl, Riya Somani. The story is based on author Chetan Bhagat's book of the same name.
Recently, Arjun said that people associated with the NBA helped him fine-tune his basketball skills for the film.
"In the book, basketball is a crucial element in the beginning of their relationship. It's because of basketball that he gets the confidence to talk to the girl. We wanted the sport to look real, not just us bouncing around the ball for the sake of it. That's why people from America and NBA came to train us and spent two and a half months with me," the actor said.
"After Ki & Ka released, I had begun my preparation," Arjun said, during an interview for the promotion of the film Ice Age: Collision Course for which he has lent his voice.
Arjun's scenes of him playing basketball have been the first to be released in the film's promo. The basketball scenes have reportedly been shot at Delhi's Shri Ram College of Commerce.
"The character speaks with a Bihari accent and I didn't want it to look caricaturish. His English is not up to the mark and though he knows it, he hesitates to speak as he is from Bihar. He is told that you are from Bihar and your English is poor, so what will you be able to do in life. Just because he can't speak in English doesn't mean he is not intelligent," Arjun added.
"It's a big issue in India that people judge you on the basis of your English. So I wanted to play the character as genuinely as possible."
Half Girlfriend is slated to release next year.
-- IANS