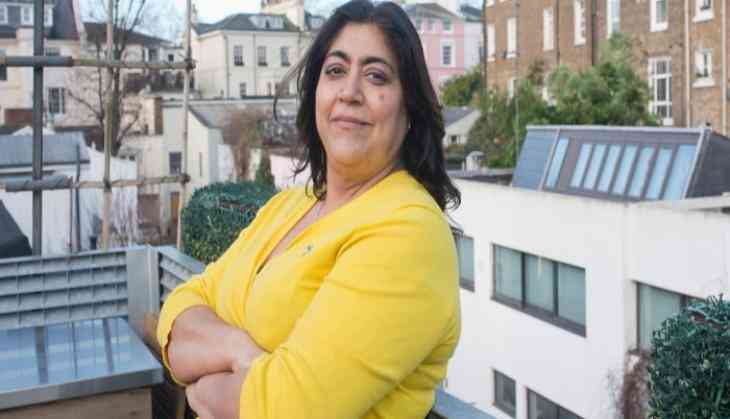 Gurinder Chadha: want my stories to appeal to all people
British filmmaker of Sikh origin Gurinder Chadha, best known for movies like 'Bend It Like Beckham' and 'Viceroys House', says she wants to make films with universal appeal.
Chadha's television production company Bend It TV will expand its production globally for which it has collaborated with FremantleMedia, reports variety.com.
FremantleMedia will take a 25 percent stake in Chadha's television production company.
Chadha, who intends to tell 'stories on a big scale for TV', says her partnership with FremantleMedia is an opportunity to reach a global audience.
'The fact they have so many companies and partners around the world benefits me because that's how I see the world,' Chadha said.
'If I tell a story I want it to appeal to all the people who love my work (around the world)... I have reached those people's hearts and minds with films like 'Bend It Like Beckham' and 'Bride & Prejudice'.
'I have an audience out there, so for me working on this huge scale with this great partnership with Fremantle allows me to access that audience I have, plus a whole new audience through TV,' she added.
-IANS