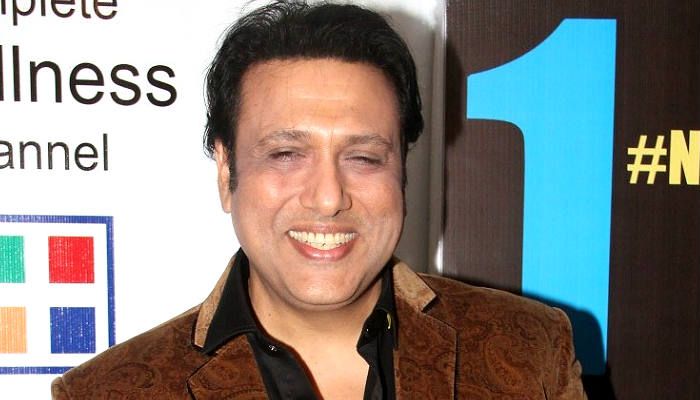 Bollywood actor Govinda, who had allegedly slapped a person in 2008, has offered an unconditional apology and Rs 5 lakh to the victim today, following the Supreme Court's order.
The apex court has also asked the actor to meet the victim, Suresh Rai, in person and apologise within two weeks.
Rai told ANI that he is not happy with the compensation offered, and insisted that he would first meet the actor and decide on a future course of action.
"Today in the court, his lawyer offered me Rs 5 lakh and said that he (Govinda) would apologise. He has not personally apologised, but his lawyer and secretary did. The court has asked him to meet me in person and settle the matter within two weeks," he said.
"They had offered me five lakh rupees even earlier, but it has been eight years and I have spent over Rs 10 lakh on the case," he added.
When asked if he was satisfied with the compensation, he said, "No, agreeing to it is out of question."
The Supreme Court had in November, last year, asked Govinda to apologise to Rai.
Rai, had earlier moved the apex court alleging that the actor had humiliated him in public.
The incident took place at the Filmistan Studio while Govinda was shooting for the movie Money Hai Toh Honey Hai.
-- ANI