Ami Sheth
| Updated on: 12 April 2017, 13:51 IST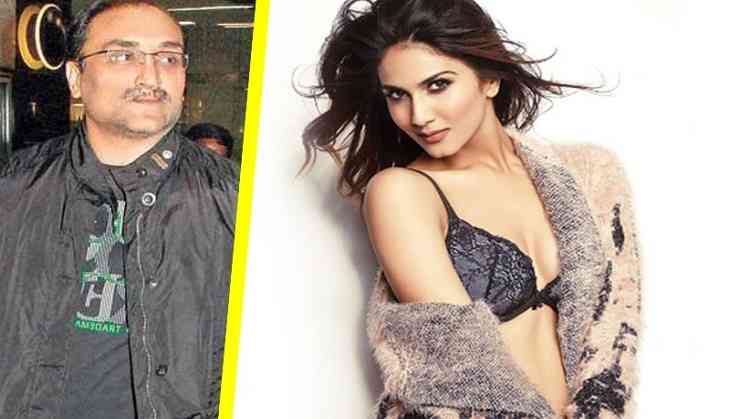 Aditya Chopra - Vaani Kapoor (file pic)
Actress, Vaani Kapoor has not been in news after her last film Befikre with Ranveer Singh didn't really get the box office ringing.
The actress, we hear have not been getting any substantial offer after that debacle.
According to sources, Vaani's mentor Aditya Chopra still has loads of faith in her talent. The film-maker is said to have taken it upon himself to revive her career and he's been giving her some tips on her social life too. He's been apparently asking her to get out there, make more friends, attend parties and be lot more active on social media so that she's in news all the time. Aditya apparently believes that actresses who always manage to stay in the limelight are the ones mostly approached by the film-makers.
Ironical, considering Aditya himself hates even being photographed, let alone have an active social life.