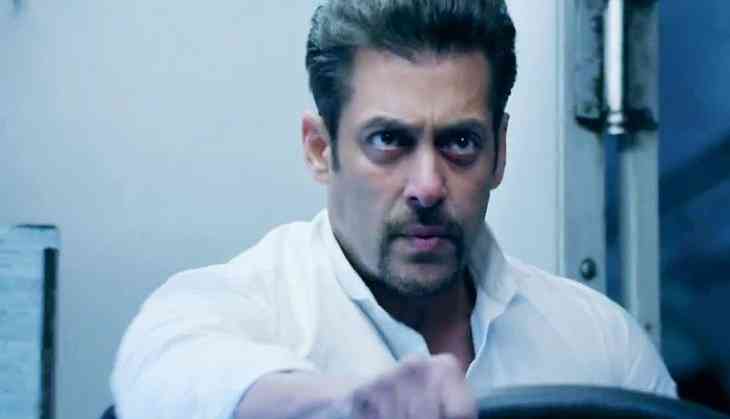 Get ready Salman Khan fans, Kick 2 to release on Christmas 2019
Salman Khan's 2014 released film Kick is one of the biggest hits films of his career. The sequel to this hit film is in the discussion for a very long time. However, neither Salman nor director Sajid Nadiadwala has disclosed anything about it.
According to the close sources, the script of the film has been finalised and it will come on floors in 2019. It is believed that Filmmaker Sajid Nadiadwala has worked secretly on the script of Kick 2. Next month Sajid will show the script to Salman Khan.
Not only this, but Sajid Nadiadwala has even booked Christmas 2019 week for Kick 2. This is to notice that Salman Khan shared the screen with Randeep Hooda, Nawazuddin Siddiqui, Mithun Chakravorty, and Jacqueline Fernandez in Kick. However, now they will be a part of its sequel or not, it is still under the wrap.