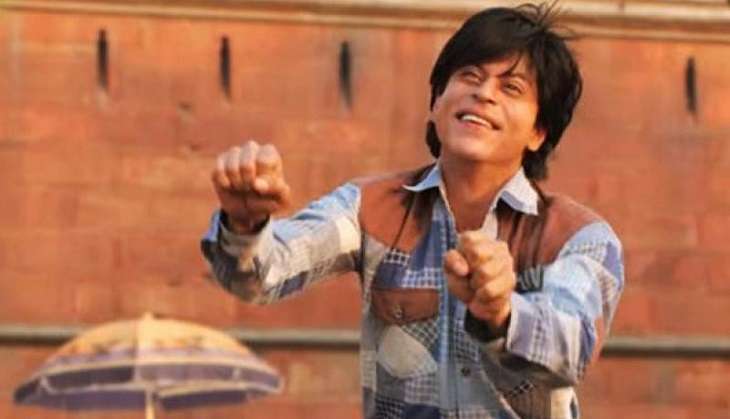 Veteran actress Shabana Azmi says that superstar Shah Rukh Khan's role as the Gaurav Channa in Fan has been his best so far.
"Watched Fan today. Your performance as Gaurav Channa is possibly one of your best to date. Congratulations," Shabana tweeted.
To that, Shah Rukh replied: "Shabana Azmi thank you so much ma'am. Javed sahib gave me a beautiful poem to read after watching it. Now I have 'cent per cent' marks."
The thriller featured Shah Rukh playing the double roles of an obsessed fan and his superstar idol Aryan Khanna. Despite the film not doing commercially well at the ticket window, SRK garnered a lot of praise for his performance in the film directed by Maneesh Sharma.
--IANS