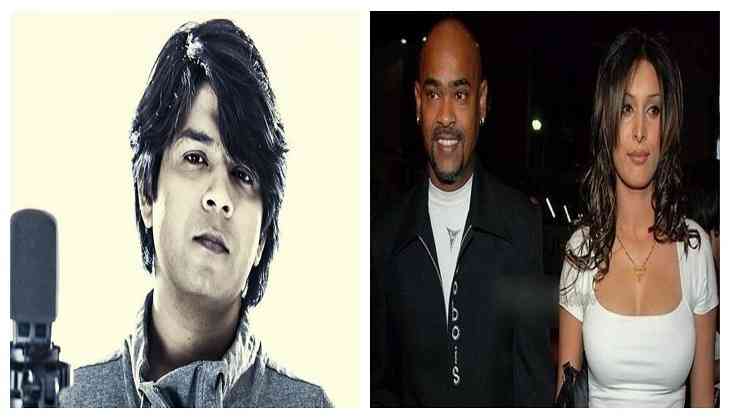 The shocking incident has occurred with former Indian cricketer Vinod Kambli's wife Andrea when a 59-year-old man has assaulted him and inappropriately touched her at a mall. However, the case has been registered against the man for harassing Vinod's wife at a public place.
This shameful incident took place on Sunday (1st July 2018) and after the investigation, Police found that the accused is a father of Bollywood singer Ankit Tiwari, Raj Kumar Tiwari and his brother Ankur Tiwari also.
According to the CCTV footage, Andrea is seen hitting a 59-year-old man with her bag who is identified as a Gaaliyan singer's father Rajendra Tiwari. Andrea told that Rajendra was brushing her hands on her body with a wrong intention. Kambli also joined the argument which later turned into an intense argument.
According to the reports of Mumbai Mirror, Kambli told that three men tried to attack his wife Andrea. He said that they were at the Game Zone in the mall at around 3 pm when his wife was having a fight with an old man. He had deliberately brushed his hands against her and after caught him, she pulled him back. He also added that 'Minutes later when we were at the food court, two men, who we assume were the man's sons, tried to attack my wife. When I told them to back off, they told me, 'You don't know who we are'.
However, Kambli had filed an FIR against the Ankit's father on other hand Bollywood singer also registered a police complaint against Vinod and his wife Andrea.
Also read: Burari death case: Getting salvation was the reason behind the mass suicide in north Delhi?