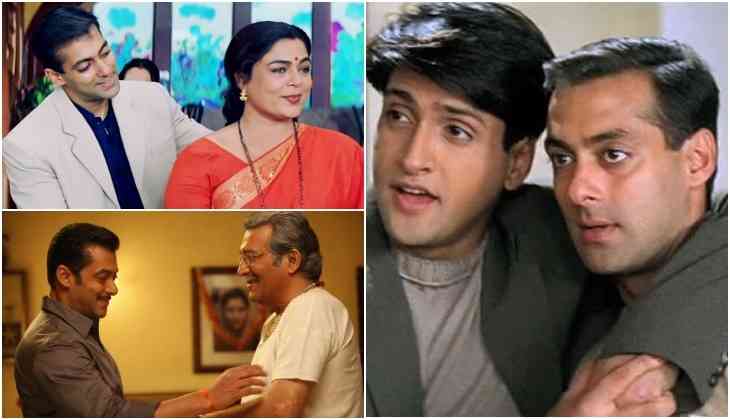 From on-screen mother to on-screen brother, these 5 close people left Salman Khan in 2017
Many Bollywood celebrities left this world this year and most of them were close to the superstar Salman Khan. It is said that a very few people come close to Salman, but whoever comes close to him, becomes his friends and family. This year Salman lost five of his close ones and that was surely depressing for the superstar. Let's know who were the close ones of Salman Khan who left him in 2017.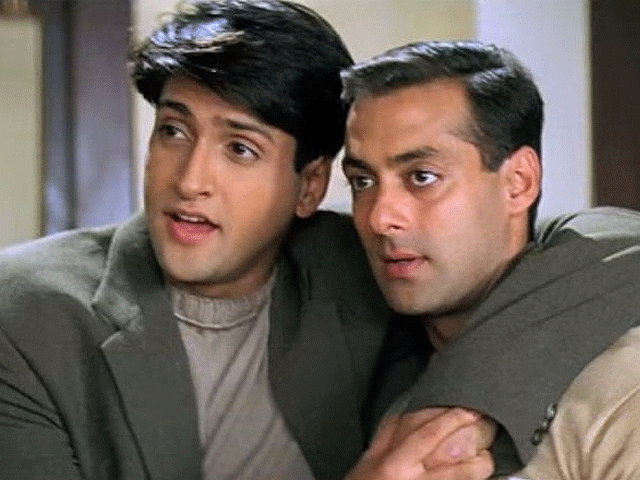 Salman Khan - Inder Kumar picture
1. Inder Kumar - Inder Kumar was very close to Salman Khan as you can imagine that most of the time he played his brother or friend in films. Inder died due to cardio arrest.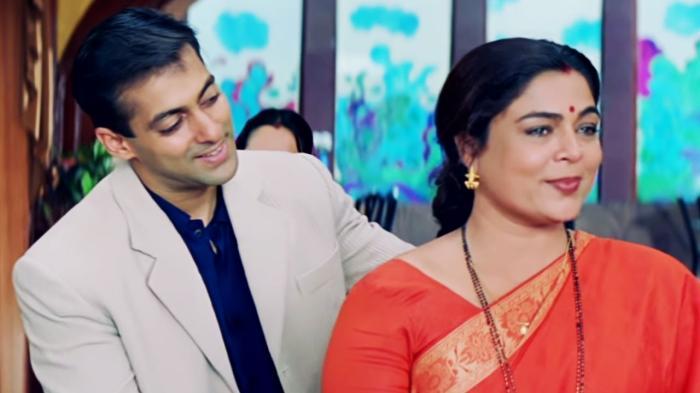 Salman Khan - Reema Lagoo picture
2. Reema Lagoo - Bollywood veteran actress Reema Lagoo was famous for playing mother's role in the films and especially for Salman Khan. She became idol mother of Salman Khan in many films like Maine Pyar Kiya, Hum Saath Saath Hain, Judwaa, Kuch Kuch Hota Hai (mother-in-law), Hum Apke Hain Kaun, Saajan and others.
Also Read - Dabangg 3: Salman Khan's favourite actress might play second lead role after Sonakshi Sinha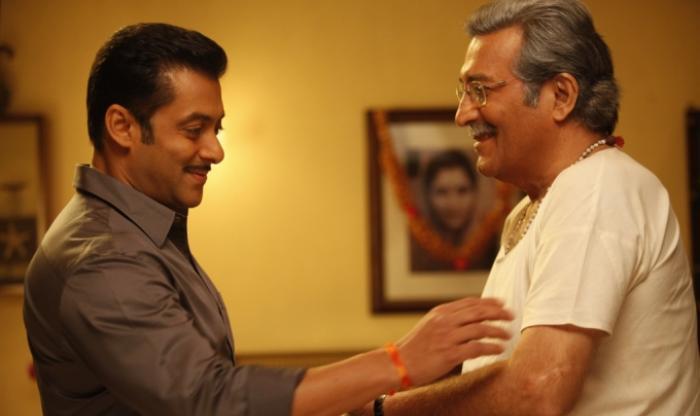 Salman Khan and Vinod Khanna image
3. Vinod Khanna - Like how Reema Lagoo had played Salman's mother, the same Vinod Khanna also had played the role of Salman's father in a few films. Vinod Khanna played Salman's father in films like Wanted and Dabangg series.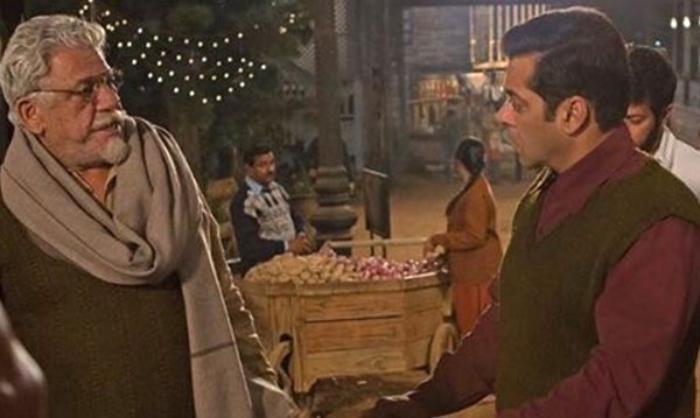 Salman Khan Om Puri picture
4. Om Puri - Legendary actor Om Puri was the first person from the industry this year who left the world. Om Puri was also one of the few close people to Salman Khan, his last film was also Tubelight with Dabangg Khan. Om Puri also died due to cardio arrest.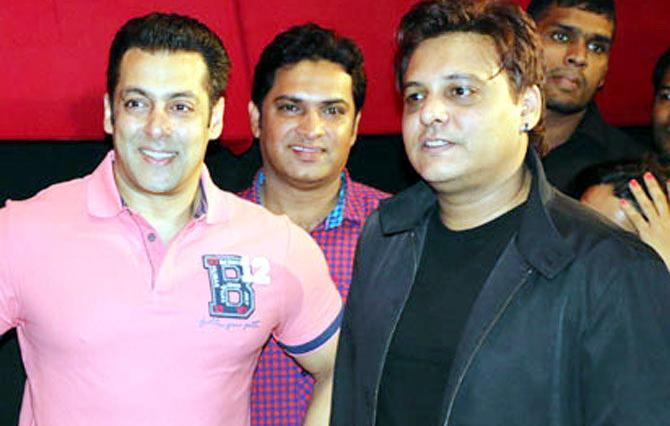 Salman Khan-Abis Rizvi picture
5. Abis Rizvi - One day Salman Khan tweeted that he has lost his friend producer Abis Rizvi in the terrorist attack of Istanbul, Turkey.