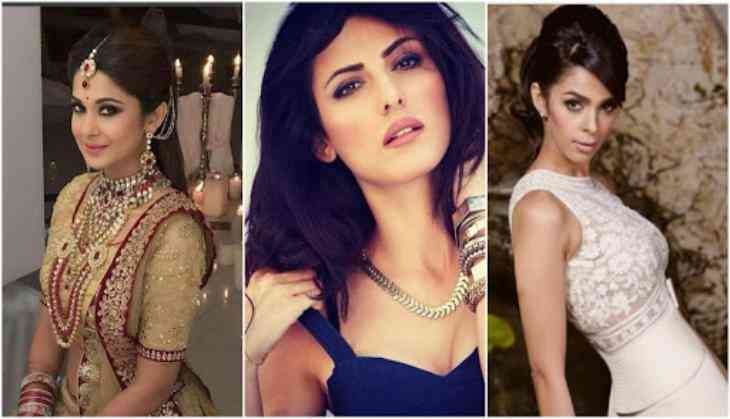 These days Bollywood and Television stars are tying up the nuptial knot. Recently Anushka Sharma and Virat Kohli aka Virushka's marriage was in the headline and from TV industry many celebrities such as Bharti, Aashka Goradia and Gautam Rode got married. There have been many couples who have been together for quite a long time but there have been few whose marriage got hit by a hard rock and they turned out for divorce.
As you have heard the phrase 'till death do us apart' which do not seem to have been followed by these celebrity couples. Today we have compiled a list of the celebrity marriages that lasted for a short time. Many couples decided to take divorce because of their extra-marital affair or got separated because of different career priorities after their marriage. However, there are few who were left alone because of the sudden death of their partner.
Have a look at the list of the B-town and Telly world celebrities who ended up their relationship for a reason:
1. Mallika Sherawat and Karan Singh Gill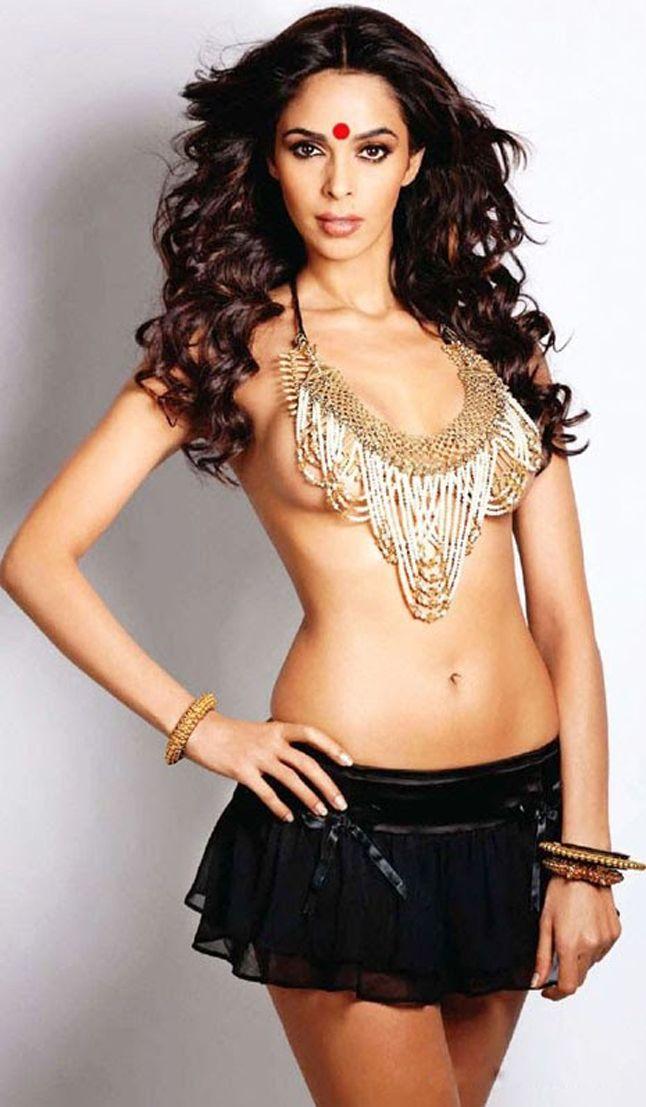 Pinterest
The 'Murder' actress Mallika Sherawat had never opened about her married life. But there are some of her marriage pictures that had proved that she was married before starting her career in Bollywood. She finished her married life within a year and chose her career.
2. Manisha Koirala and Samrat Dahal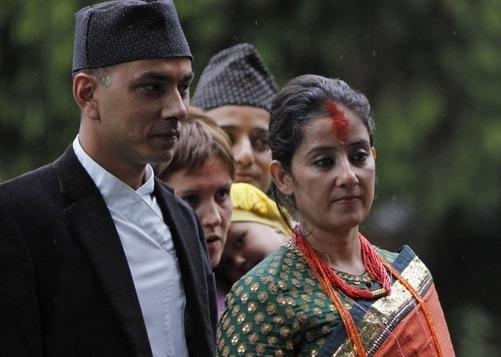 Manisha Koirala and Samrat Dahal (Pinterest)
Manisha got married in 2010 with Samrat, after a few year of her marriage she decided to live separate from her husband and get divorced in 2012.
3. Mukesh Agarwal and Rekha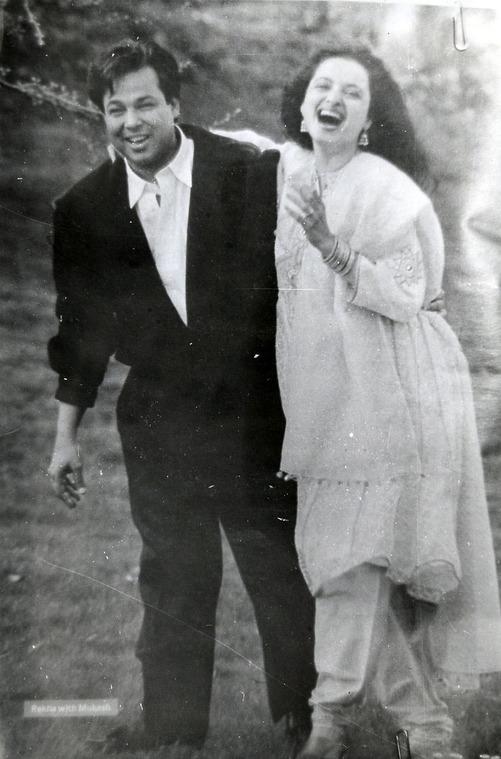 Mukesh Agarwal and Rekha (Pinterest)
This was a different case from the rest because Mukesh had committed suicide to finish his life. However, they got married in 1990 and was over in 1991.
4. Shraddha Nigam and Karan Singh Grover
Shraddha Nigam and Karan Singh Grover (Pinterest)
After starting his career as tv actor, Karan got married to his girlfriend Shraddha Nigam. Their love relationship was last for only 10 months. The reason behind the ending of their relationship was Karan's extra-marital affairs.
5. Sara Khan and Ali Merchant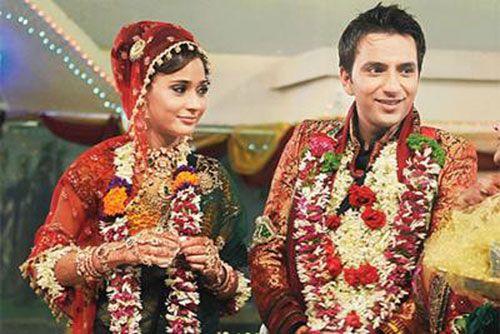 5. Sara Khan and Ali Merchant (Pinterest)
The two telly world couple got married on the national television's reality show, Bigg Boss 4 in 2010. However, after 2 months of their marriage, they filed a divorce.
6. Mandana Karimi and Gaurav Gupta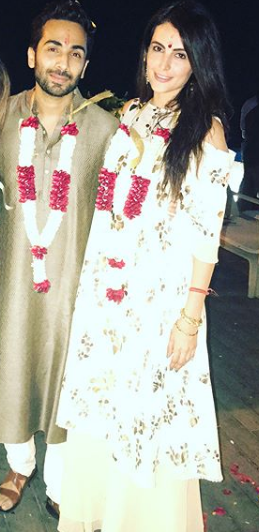 Pinterest
Mandana Karimi, a former Bigg Boss contestant got married to a businessman, Gaurav Gupta on 25 January 2017. After spending a lavishing life together for 6 months, they were facing some issues in their relationship and at last the couple led to the separation.
7. Jennifer Winget and Karan Singh Grover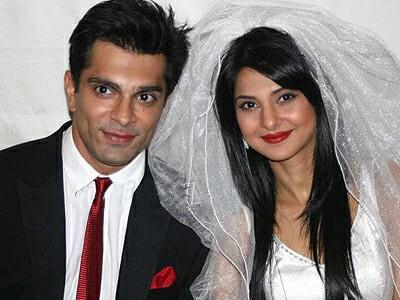 Jennifer Winget and Karan Singh Grover (Pinterest)
The two actors love life began from the set of Dill Mill Gayye and decided to tie in the nuptial knot on 9 April 2012 and ended it on 11 January 2016.
Also read: From Fruity to Sanju, here is how your favourite TV child actors look now