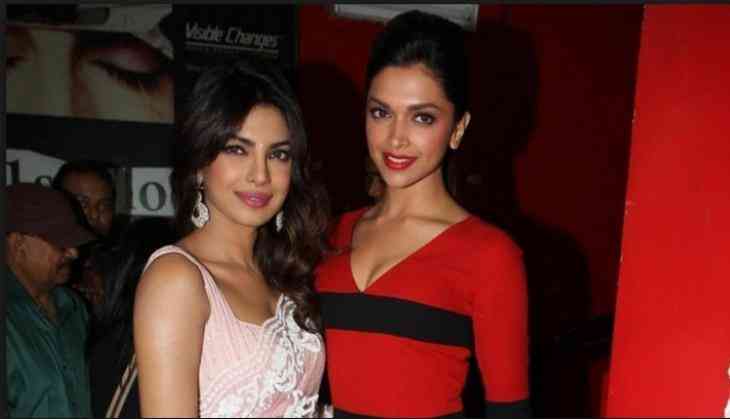 Many Bollywood stars have also made good with Fame this year also. With this the name of many stars were included in the Forbes list. Akshay, Salman, Shah Rukh joined the list of top ten. Forbes Magazine released the list of the highest-grossing Bollywood actors.
Shah Rukh Khan: SRK is on top of this list as he have earned $ 3.8 million (Rs 243 crore). In the list of world's highest paid actor, Shah Rukh was at the eighth position.
Salman Khan: Salman's movie 'TubeLight' may not have been able to do good business, but with earnings of $ 3.7 million (about Rs 236 crore), he would remain at the top 2.
Akshay Kumar: The 'Khiladi Kumar', who earns with his every film, is third in this list. He has earned $ 3.55 million (about Rs 224 crore). He is at tenth place in the Worldwide list.
Aamir Khan: Knows as 'Mr. perfectionist' has given this year's biggest Bollywood film, despite this he is number four on the list. According to Forbes, he has earned $ 1.25 million (about Rs 80 crore).
Hrithik Roshan- This year Hrithik was in headlines due to his movie 'KABIL', he is at number five on the list. He has earned $ 1.15 crores (about Rs 73.6 crores) this year.
Deepika Padukone: Bollywood's hot and sexy actress Deepika Padukone is 6th in this list, whose earnings are worth $ 11 million (close to Rs 70 crore).
Priyanka Chopra: PeeCee who is also earning money from Hollywood is at the eighth position after earning $ 10 million (around Rs 64 crore) in Hollywood.
Ranveer Singh: In matter of earning, after Priyanka Chopra, Ranveer Singh also has $ 10 million (earning Rs 64 crore).
Amitabh Bachchan: The megastar of Bollywood Amitabh Bachchan's earnings is 9 million dollar (about Rs 57 crore) and he made it to the ninth place in this list.
Ranbir Kapoor: The only name in the entire list from Kapoor family is of Ranbir Kapoor, whose earning is $ 8.5 million (about Rs 54 crore) in the list.