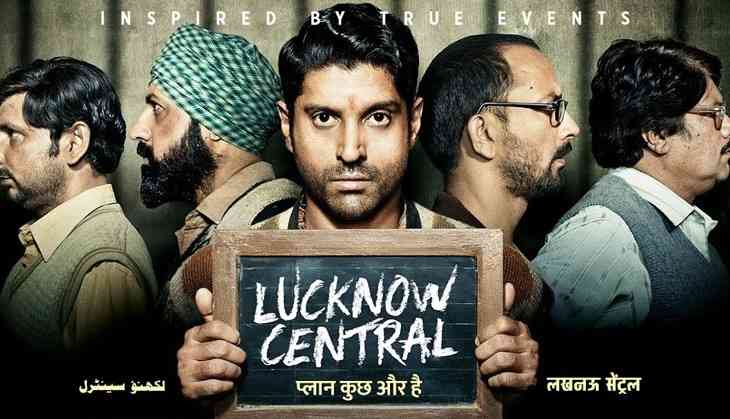 Farhan Akhtar's 'Lucknow Central' is based on the inspiring real story of prisoner's band 'Healing Hearts'
Farhan Akhtar's film Lucknow Central has been released this Friday and the film has been appreciated by the critics so much. The film has collected 8.42 crores in its first weekend at the box office. The film is in the discussions for its content as it is inspired from a real incident. Farhan's this film is inspired from the real band of Lucknow, which is known as Healing Hearts.
In Lucknow's Adarsh Nagar, the prisoners made a band named 'Healing Hearts'. In 2007, a senior official of Lucknow prison decided to make a band from the Lucknow side. They made a plan and bought 15 instruments by the fund collected in between the prisoners. 12 prisoners came together for the brand. The guard of the prisoners, Noor Mohammed, whose father was a member of a private band, gave the training to the prisoners.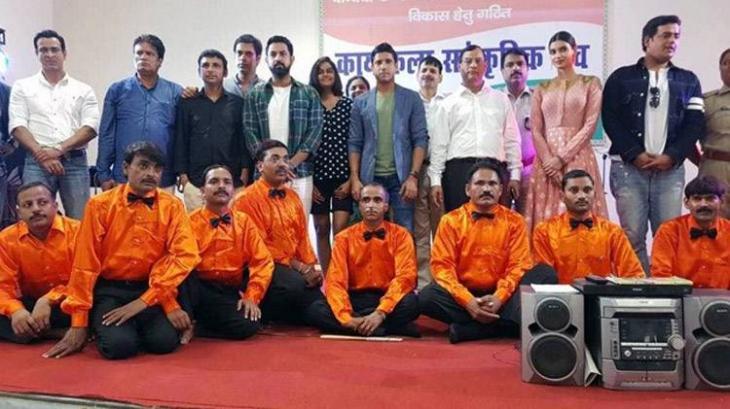 Healing hearts Lucknow Central band
The band members did a lot of hard work just to perform on Republic Day. On the event day, they performed very well. After that glorious day, they never looked back and this band has performed in marriage functions to private parties. When they got hit in the market, they started learning Bollywood hit numbers to perform on those songs.
The fan following of the band increased every day and their shows mostly go houseful. A special booking counter also has been made for them. All the 12 members of the band are serving the punishment and they always return to the Lucknow Central after their performances and shows.
Recently, the whole team of Lucknow Central film met the band and they clicked some pictures with them also.