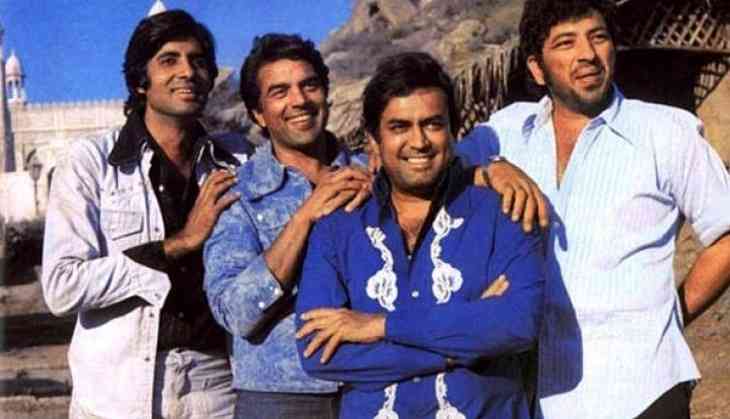 Thousands of films have released since 1975, however not one has come close to the iconic status attained by Sholay. The Amitabh Bachchan – Dharmendra film did not only redefine the dynamics of Indian cinema but has also lived on with the audiences for more than 4 decades.
The film, which was aired for the n'th time on television last week, took in 75 lakh impression. To put things in perspective, the television ratings of Sholay last week was more than the world television premiere of recently released films like Airlift, Diwale, Fan, Rustom, Bajirao Mastani, Housefull 3, Mohenjo Daro, and Baaghi to name a few.
It is difficult to put in words the kind of euphoria that Sholay witnesses today as even in the past the film has consistently got television ratings in the range of 35 to 40 lakh. In today's time seldom do films work on television which has resulted in a crash in satellite market rates. However, given the run, it seems that Sholay might stay relevant for several more generations to come.
The film was directed by Ramesh Sippy and also starred Sanjeev Kumar, Hema Malini, Amjad Khan and Jaya Bachchan in the lead.