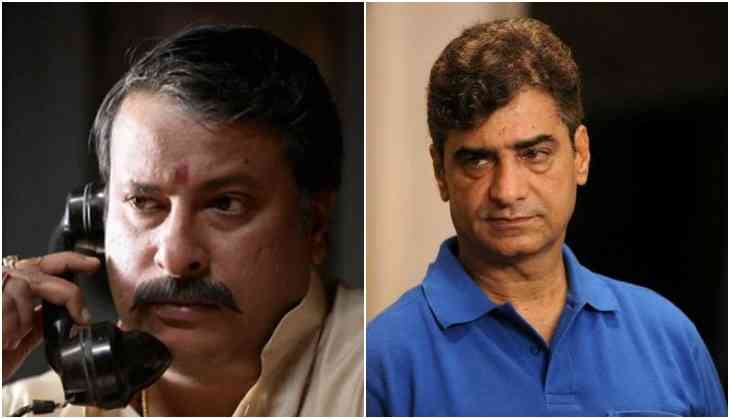 Director Indra Kumar returned to films with Total Dhamaal after a three years gap and the film did amazingly well at the box office. The film turned out to be Ajay Devgn's second highest grossing film in just 17 days of its release. While the film got huge numbers but it was criticized a lot by the critics. Even the netizens criticized the trailer of the film as well but despite that, the film did around 150 crores business.
Not just critics but also the filmmaker Tigmanshu Dhulia who is busy in promoting his next film Milan Talkies also in a recent interview stated the film as a 'trash and filth'. He had stated, "The taste of the general audience, including the middle class and the upper middle class, has deteriorated drastically. There used to be a director called Dada Kondke, who was a super hit filmmaker. All his films used to do really well but they were watched by the frontbenchers, the labour class. No one from the respectable family used to go and watch those films. Now suddenly you see these Dhamaals and all these films, whose trailers itself have so much trash, filth, earn Rs 200 crore. That means they are being watched by the multiplex audience."
Watch Milan Talkies theatrical trailer https://t.co/gt9aCvoopQ

— Tigmanshu Dhulia (@dirtigmanshu) March 4, 2019
Recently, when Indra Kumar was asked about his reaction on Tigmanshu Dhulia's statement, he told Zoom TV, "I've not read what he said but people told me. That's his perception. I can't go and change his views about a film. Jinko achchi lagti unko achchi lagti hai, jinko buri lagti hai woh gaali dete hain. That's a part of life."
He further also added, " I respect his opinion and judgement. Usko nahin samajh mein aaya toh somewhere it must have hurt his sensibilities."
Also Read - Sara Ali Khan turns down Vicky Kaushal starrer Udham Singh for Kartik Aaryan!