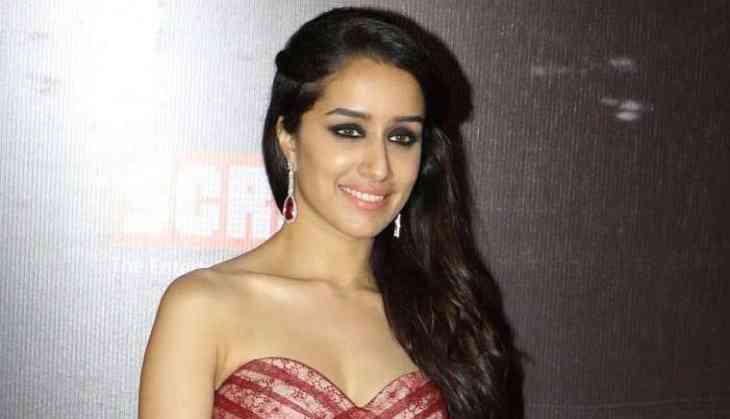 Shraddha Kapoor (File PIc )
The paparazzi apparently spotted Shraddha's car parked near Farhan's residence
A lot of has been said about Shraddha Kapoor and Farhan Akhtar's alleged link up. Both the actors have constantly been denying these rumours, but according to sources, the two secretly meet often. Shraddha has, however, been going extra lengths to make sure that she doesn't get clicked with Farhan. A source says, "A few days ago Shraddha's car was seen near Farhan's residence. It is said that she does not wish to attract more attention towards her friendship with the actor. It is one of the reasons why she has apparently been parking her car away from Farhan's house whenever they meet."
Earlier there were reports of the actress having moved in bag and baggage into Akhtar's residence and her family was not too happy with that. Shraddha denied those rumours and so did her dad, Shakti Kapoor.
However, looks like it is difficult for the alleged lovers to hide the romance, as Farhan was spotted visiting Shraddha on the sets of her film, Haseena on Valentine's day. A few photographers had managed to click their pictures together that day.
Shraddha is currently shooting for her film Haseena, a biopic on Dawood Ibrahim's sister and Farhan is working on Lucknow Central.