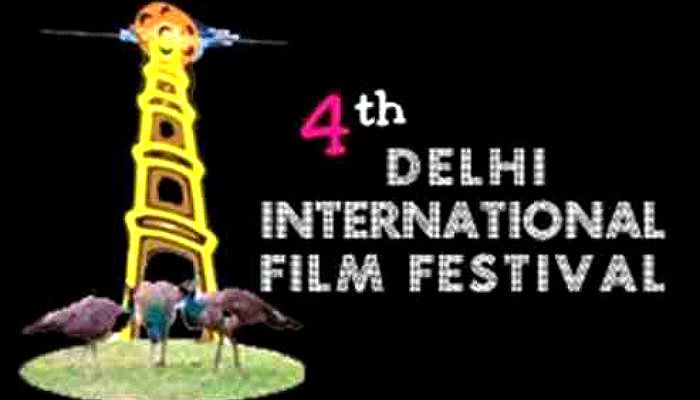 The 4th Delhi International Film Festival has banned the screening of Pakistani films this year. The move was taken after Khalid Hasan, known Pakistani filmmaker, returned the award he received at the festival last year, to show his support to Aamir Khan in the ongoing intolerance debate.
Kishore Parcha, the founder President of DIFF released an official statement to the media saying:
"This is very insulting. Whatever is the situation in our country, we will deal with it, who are you? We have awarded you because you have done good work, returning the award is an insult. It means we have taken a wrong decision in awarding you."

"Now we have taken a decision to not screen any of the Pakistani films in the 4th Delhi Film Festival. We had honoured him for his work; returning the award for supporting someone is completely non-acceptable," he added.
DIFF is scheduled to start from 5 December, 2015.