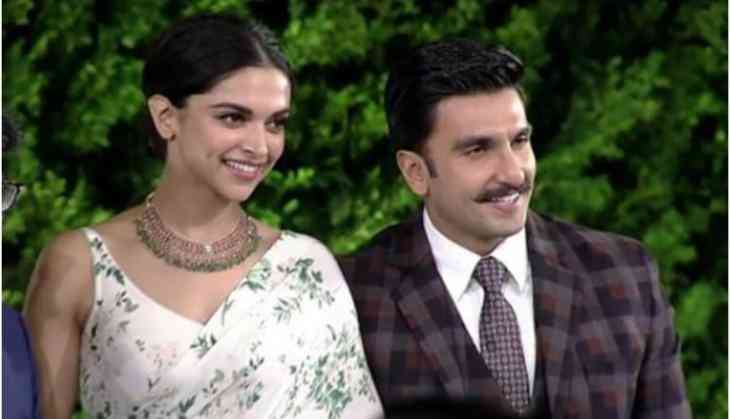 Bollywood actress Deepika Padukone and actor Ranveer Singh's wedding dates are only a few days away. They are all set to say 'I do' on November 14 and 15 with the consent of their family. However, many people have a question over their two marriage dates and why they have mention 14th and 15th November as their wedding date on their invitation card. Finally, the secret behind the two different wedding dates has been revealed.
Let us tell you that the duo will marry on both the dates. According to media reports, Deepika and Ranveer will be marrying on both November 14 and 15 November for this special reason. Of which on November 14, Deepika and Ranveer will tie the knot in the South Indian customs ceremony and on 15th November, they will marry in the North Indian customs.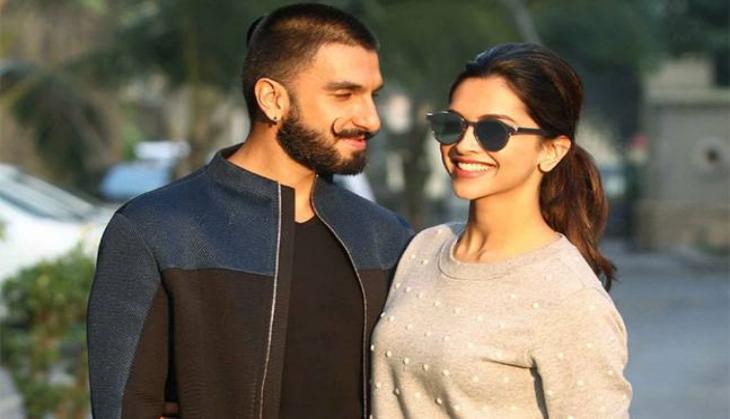 The wedding reception of the newly-wed couple will be held in Mumbai on December 1 and the other reception will be held at The Leela Palace Hotel in Bangalore on November 21.
Apart from this, Deepika Padukone's father Prakash Padukone in an interview over her linkup stories said, "Initially when I read the news about Deepika's link-up in the newspaper, I used to be very disturbed. Actually, it was very difficult, but now we have become habituated to it. He also said that some reports are correct but some are wrong, but they are part of life. It has to be accepted. "
Meanwhile, there is a news that Deepika and Ranveer will marry in the five-star hotels 'Vakola' in Mumbai, not in Italy. The reason behind the sudden change of marriage venue is that some members of their family have difficulty travelling to Italy. In this season some family members are avoiding making such a long journey and for this reason, Deepika and Ranveer decided to change their marriage venue.
Also read: 18 Years Of Mohabbatein: Before Karan Johar's SOTY; Aditya Chopra made a successful debut of four new actors but where are they now?