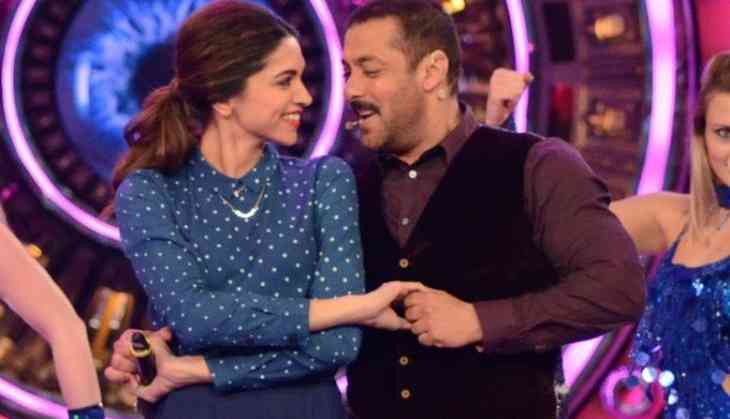 Deepika Padukone slams Salman Khan for calling depression a 'luxury disease'
Bollywood actress Deepika Padukone once revealed that she was once diagnosed with depression and these days Deepika is awaiting the people with mental illness. Not only this Deepika even started an NGO called 'The Live Love Laugh Foundation' to help people who are in the depression. A few days ago Salman Khan gave a statement on depression and it looks like that Deepika didn't like it.
Deepika Padukone said, "With the time Bollywood celebrities are also coming out to talk about depressions and awaiting the people about it. Now actors are awairing the people how to be get away from this diseases. But with this what coming out is that the most people who are famous or connected with popular profession are people go into depression is the wrong myth."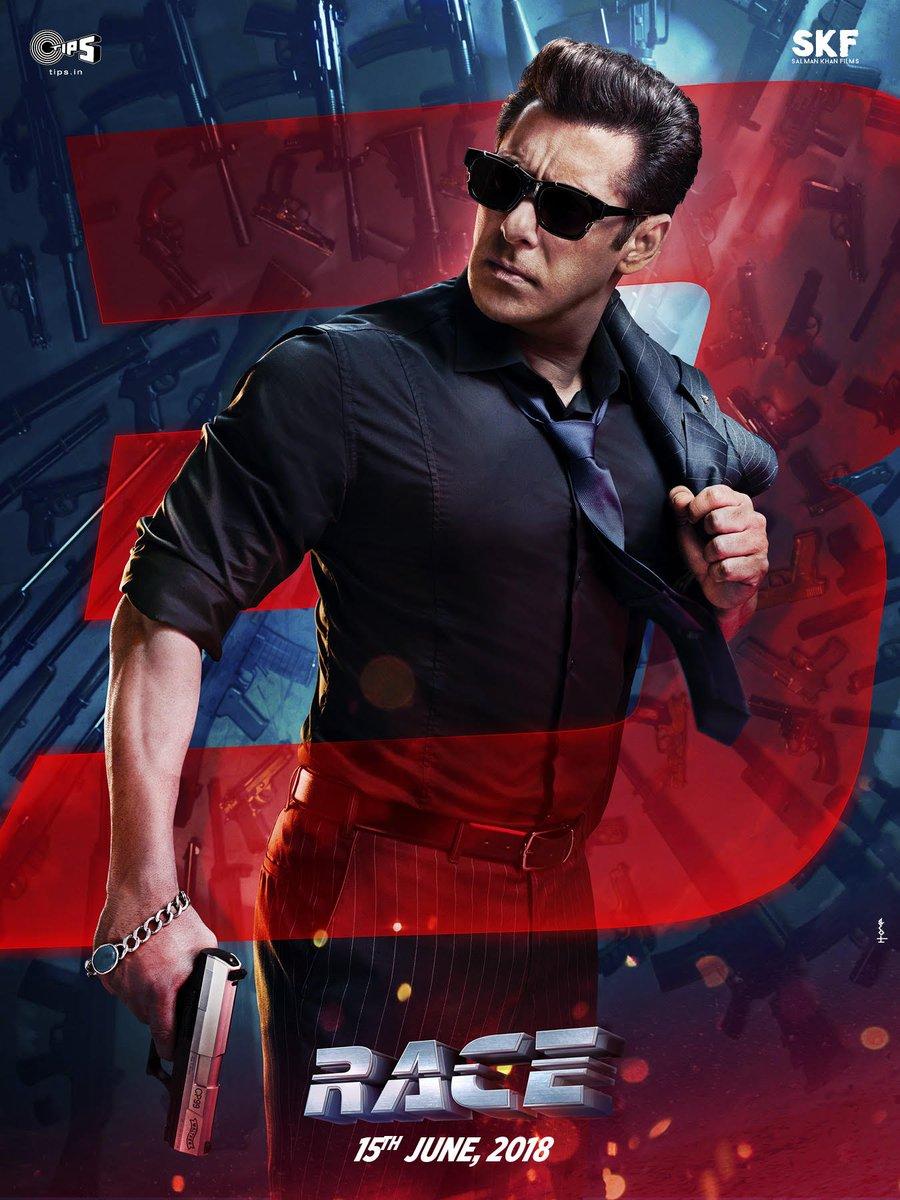 Race 3 poster
Let me tell you that a few weeks ago Salman Khan said in an interview that depression is a luxury disease. Salman Khan said, "I have seen people going to vacations and I have seen people getting emotional. But I can't take the luxury of being sad and emotional over what I am doing because it doesn't bother me."
Also Read - Director Prabhu Deva reveals Salman Khan starrer 'Dabangg 3' will repeat the history of 'Wanted'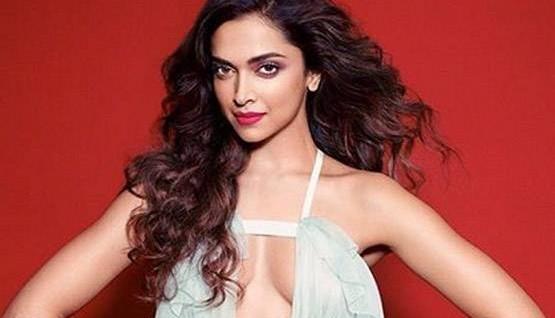 Deepika Padukone
However, fans didn't like this statement of Salman Khan over depression and they also slammed him. Currently, Salman Khan is busy in the shooting of his upcoming movie Race 3 in Abu Dhabi and it will release on Eid on the date of 15th June 2018.
Also Read - Race 3 music updates: Salman Khan to shoot romantic song written by him in Abu Dhabi