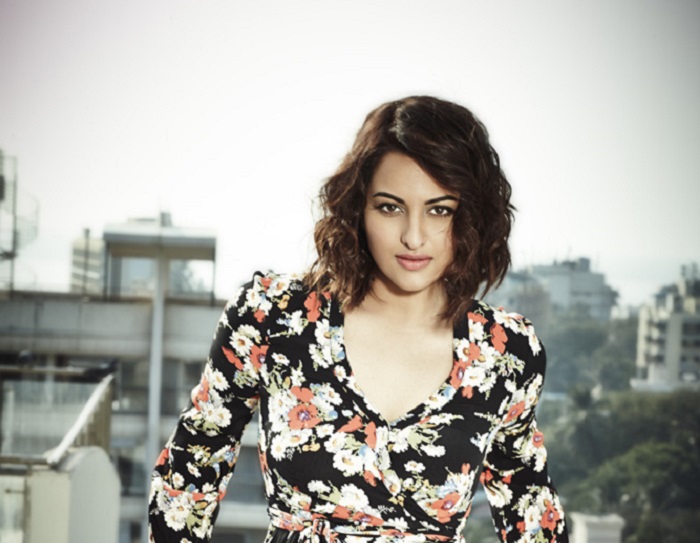 Sonakshi Sinha took to microblogging site Twitter to clear the air surrounding her project Haseena hitting a roadblock. Sonakshi recently signed up to play the titular role in Haseena. The film, directed by Apoorva Lakhia, is a biopic on the sister of India's most wanted criminal, underworld don Dawood Ibrahim.
The film will chronicle 40 years of the life of Dawood Ibrahim's elder sister, Haseena Parkar. Haseena died in July last year. She rose to fame after some rival gangsters - led by Arun Gawli - gunned down her husband Ismail Parkar in a gang war in 1991. The shooting led to a spate of brutal retaliatory killings by Dawood's men.
Subsequently, Haseena was appointed as the head of Dawood's Mumbai business. Though she was eve directly implicated in any underworld activities, it is believed that her word was Gospel in parts of south Mumbai. If reports are to be believed, nothing moved without her nod in Mumbai.
Several reports suggested that the biopic is facing production issues with a producer and financier yet to come on board.
The Lootera actress, who also has Abhinay Deo's Force 2 up her sleeve, said she was trying to squeeze out time and dates to shoot for the film - which may just be one of her most meatiest roles yet.
"Just an update on 'Haseena', am trying to work out the dates. This film is very special to me and I'm trying my best to clear the date clash. Back on break".
-- IANS