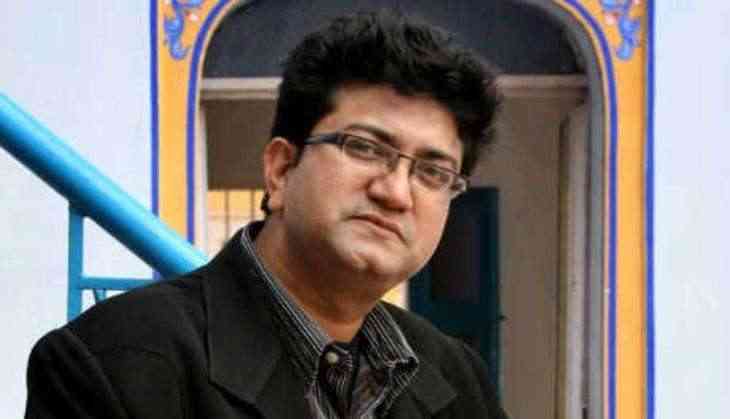 Central Board of Film Certification Chairman Prasoon Joshi on Wednesday refused to comment on Sanjay Leela Bhansali's upcoming period drama 'Padmavati,' saying, "I don't want to talk on this topic as of now." At the 48th International Film Festival in Goa, the 46-year-old said, "I don't want to talk on this topic right now, as I'm here for a movie on kids and let's only talk about it."
"I myself will come and talk to you about it (Padmavati) If I will have anything to talk or tell you about, then I will tell everything in detail. Whenever I will have something important, I will come to you. Right now, we should talk on films based on kids which are important at the moment. We should maintain sanctity," he added.
However, on November 20, at the red carpet India International Film Festival (IFFI) 2017, when he was asked about the certification process of 'Padmavati,' Joshi said, "We are trying to follow the procedure. At this point, instead of all the chaos, discussion is required." The film is in the eye of a storm following protests from conservative groups over alleged tampering with historical facts, a contention which Bhansali has denied repeatedly.
The movie, which is inspired by the Tamil film 'Chittoor Rani Padmini,' features Deepika Padukone in the title role as Rani Padmavati, alongside Shahid Kapoor as Maharawal Ratan Singh and Ranveer Singh as Sultan Alauddin Khilji.
The release of the film, which was earlier slated for December 1, has been deferred as the filmmakers are yet to secure a censor certificate.
-ANI