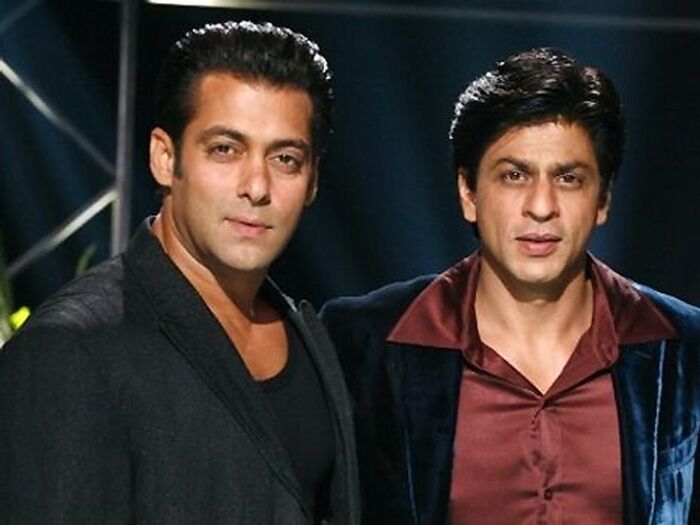 Among the many reasons that Chanda Khan (Fauzia), a Pakistani citizen caught at the Attari border without a passport, gave for her entrance to India, was that she is a fan of actors Salman Khan and Shah Rukh Khan and wished to meet them.
The 27-year-old woman has given several contradictory statements during her interrogation. She also said she wanted to visit the famous dargah at Ajmer.
Talking to a reporter from IBN 7, the woman said, "Agar aap mujhe unse (Salman Khan) mila de toh meherbani hogi warna mujhe Allah par yakeen hain. (If you can introduce me to Salman Khan, I will be grateful. If not, I have faith in Allah.)"
She said that she had been on the train with her uncle and they had crossed to India to meet Salman Khan and Shah Rukh Khan. Chanda Khan also claimed that she stepped off the train for a drink of water and was left behind at the railway station.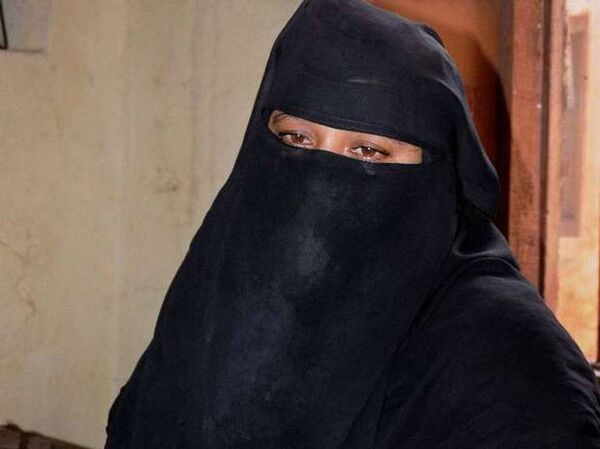 Photo: PTI
Makhan Singh, Assistant Superintendent of Police (ASP), Government Railway Police, said that 771 Pakistani Rupees have been recovered from her.
The woman has been booked under Sections 3/34, 20 of the Indian Passport Act and handed over to GRP Attari, he said.