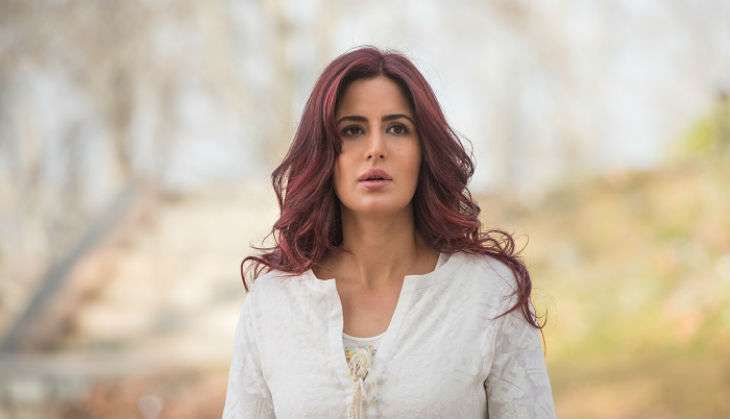 Katrina Kaif turned 33 on 16 July. The Bollywood star has successfully stayed away from social media. Until now. The actress has finally made her Facebook debut. Her first post? A video titled "let's do this."
In the verified Facebook account, Kaif describes herself as an Actor/Director. Her Facebook feed already has over 3,000 comments.
Want to wish the birthday girl? Do it here: https://www.facebook.com/KatrinaKaif/
The actress seemed quite excited to be on Facebook. She has uploaded a classic monochrome picture as her display profile picture while her cover photo, against the backdrop of a beach, is from a Vogue photoshoot.
Kaif had previously promised her fans that she would join both Facebook and Instagram on her birthday.
Later this evening, she will celebrate her 33rd birthday with friends and family. Katrina's mother and sisters have flown down to Mumbai. According to reports, Alia Bhatt, Alvira Khan Agnihotri, Ayan Mukerji, Ali Abbas Zafar, Kabir Khan, Karan Johar and Siddharth Malhotra are expected to join the birthday bash.