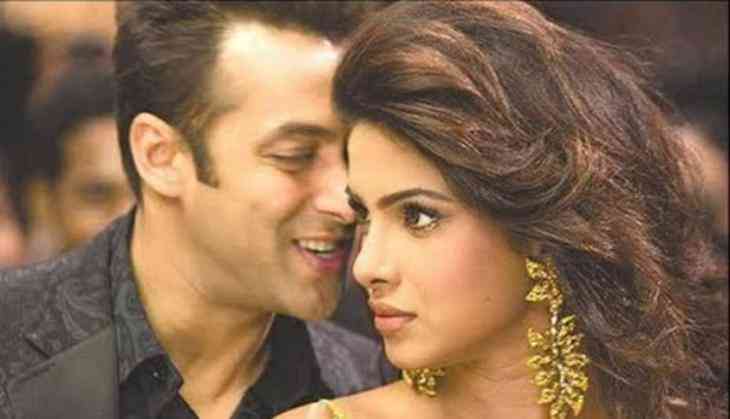 Bharat: This television star to play Salman Khan's best friend in Ali Abbas Zafar's film
One hand star comedian Kapil Sharma's bad times is not leaving him on the other hand, it looks like that Sunil Grover is getting the benefit of it. Recently there were the reports that Sunil Grover can be seen Vishal Bhardwaj's film Churriyan and now new reports are coming that Salman Khan has got a chance to work with Salman Khan.
Sunil Grover Salman Khan
According to the reports, Sunil Grover has got a chance to work with Salman Khan in his upcoming movie called Bharat. Now, this will be Sunil Grover's first collaboration with Salman Khan in filmdom and this interesting thing is that Bharat is also Priyanka Chopra's comeback film in Bollywood. Priyanka last time was seen in Prakash Jha's next film Jai Gangaajal.
Also Read - Varun Dhawan starrer October is real life based story; Marathi filmmaker accuses Shoojit Sircar for copying his film
According to a source, 'Sunil Grover will be seen in the role of Salman Khan's friend and his role will not be like other junior actors who come to screen for short presence. He is going to play an interesting character in the film.'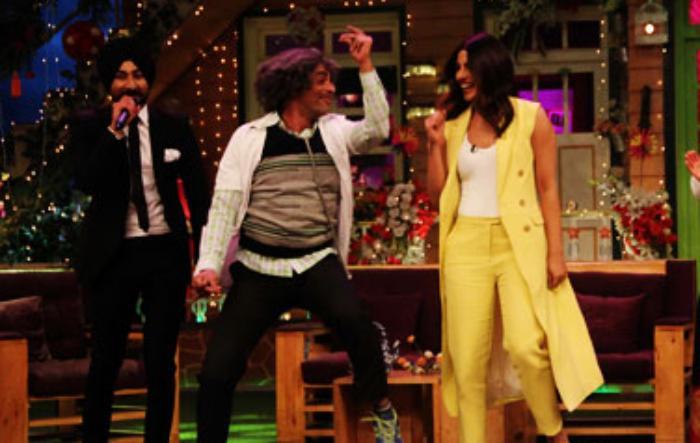 Sunil Grover - Priyanka Chopra
This is to notice that the film Bharat is a remake of 2014 released Korean drama film An Ode To My Father and now in Hindi, the film is titled as Bharat: A Journey of a man and nation together. These days, Sunil Grover is busy in the show called Jio Dhan Dhana Dhan for IPL.
Also Read - Nanu Ki Jaanu Movie Review: Please wear helmet and switch off your phone before watching Abhay Deol's quirky-horror comedy