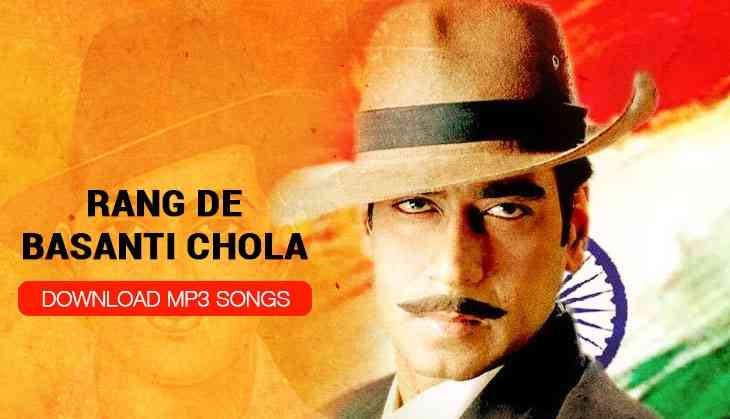 Whenever we talk about the role of freedom fighters in India independence from the Britishers then the first name strikes in our head is Bhagat Singh. Yes, the most powerful revolutionaries of our country, who fight for the country's freedom.
However, he was hanged to death on 23rd March 1931 along with Shivaram Rajguru and Sukhdev Thapar. They were hanged for their crimes against the British Government.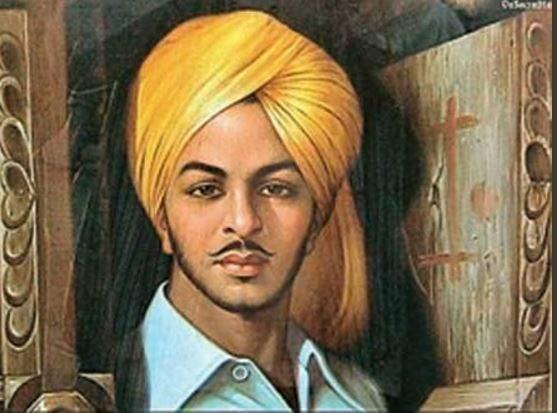 Eventually, Bhagat Singh was also given the title of 'Shaheed' as Shaheed Bhagat Singh for his contribution for the country. The word "shaheed" meaning "martyr " in a number of Indian languages.
Today, 28th September, India is celebrating Shaheed Bhagat Singh's 111th birth anniversary. On this special occasion, we are going to pay the special tribute to the martyr Bhagat Singh.
When we heard the name of Bhagat Singh, the song which strikes to our mind is 'Mera Rang De Basanti Chola'.
Do you know that Rang De Basanti Chola song has been sung in various versions? If not, then, we are going to show you some versions of the song which you might have listened or might not.
Watch out:
1. 23rd March 1931: Shaheed
2. The Legend Of Bhagat Singh
3. Patna Se Pakistan
4. Mera Rang De - Roopkumar Rathod, Harbhajan Maan & Mohd.Salamat
5. Shaheed (1965)
Pour your wishes for the country's revolutionary man Shaheed Bhagat Singh on our Facebook page.
Watch Video: