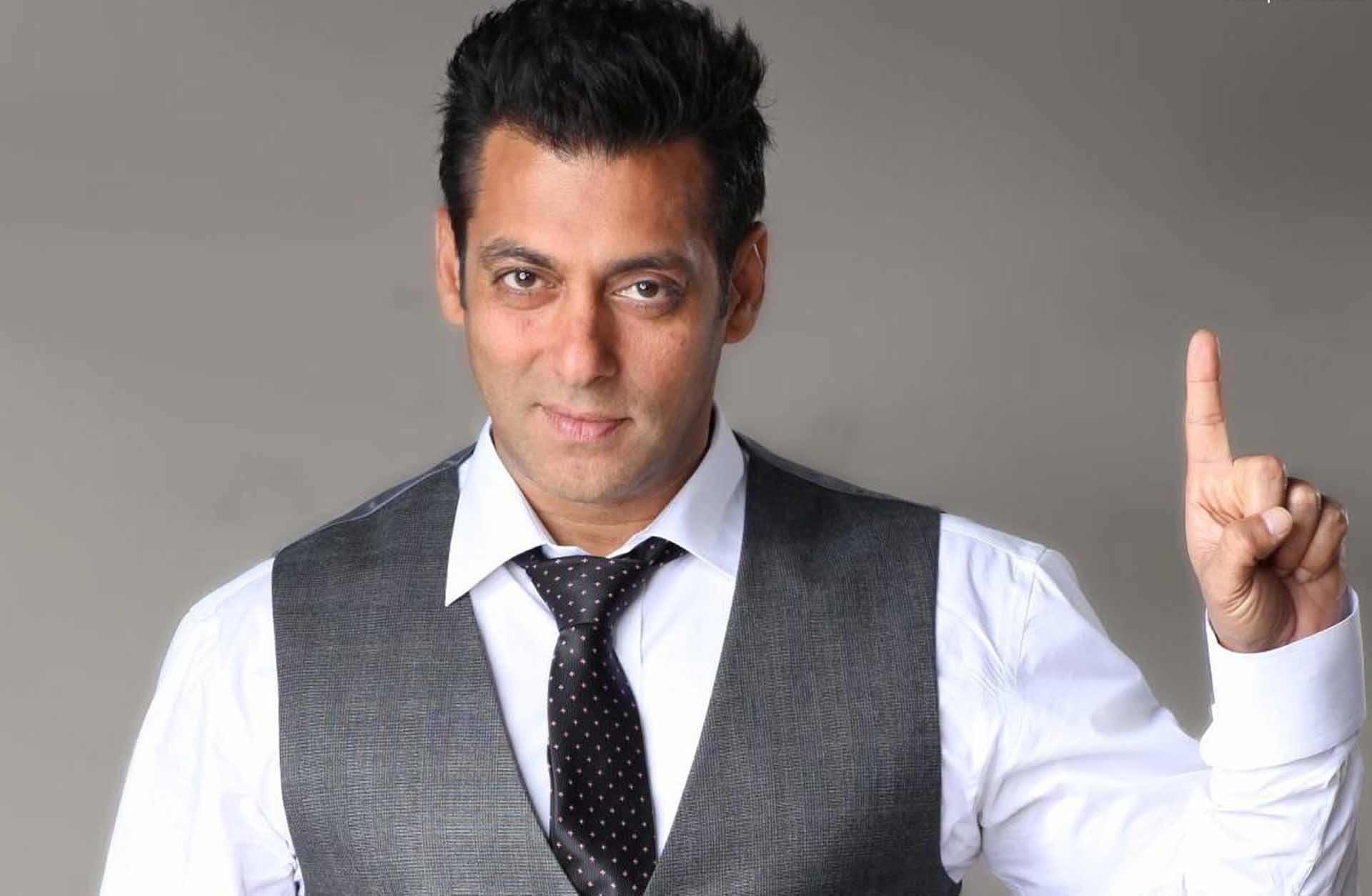 Two out of three films produced by Salman Khan have gone on to win National Awards. While Chillar Party bagged the National Award for best children's film in 2013, the actor's 2015 mega project, Bajrangi Bhaijaan went on to win the National Award for providing "wholesome entertainment".
And now, Salman Khan is looking to produce more films under his banner, Salman Khan Films. The actor, who recently expressed his desire to be a part of meaningful cinema, is keen to produce great scripts. In an interview with dna, Salman opened up about film production and the kind of work he hopes to do. Take a look:
Also Read: Sultan: Will Salman Khan find the right script for the 'meaningful cinema' he wants to do?
1) Salman said he wanted to return all the love the industry and his fans have shown him over the years.
"People have loved me crazily and made me who I am. I want to give it back. When you have your own home productions, you can take your own decisions. Now that Bajrangi Bhaijaan has done so well, we will be on a roll!"
2) The actor was full of praise for his production team:
"I have a fabulous team led by Amar who is a dear friend. We won't waste any time and we will work to make more films. Definitely some more great films".
3) On the importance of giving young stars a launch platform, the actor said:
"Today, we are in a position where you can launch people who you think will make your head turn around, whether it's someone from the industry or outside the industry".
4) On his choice of films:
"If you feel the script is bad you don't do it, if you think it's sweet, don't do it! But if it's great, then you do it! It may turn out right, it may turn out wrong".
Also Read: 5 things you didn't know about Salman Khan-Anushka Sharma's Sultan
"You can't produce a movie or be a part of a movie if you only want to have fun on the sets or because the maker is a friend or because you have the dates to spare. You should do it when you believe that it is the best film ever".
5) On success:
"Success isn't the only reason why I am making these films. You can never pre-empt success. It's only till the Friday comes and the film releases that you think of the results".

"When Sholay was made, the makers thought it would be a blockbuster. But it was a disaster for two weeks at the Box Office! We thought films like Andaz Apna Apna and Hello Brother would break boundaries. Neither of them did well. Andaz Apna Apna was out of theatres in three days and look at it now. It is a cult film. Today, people watch Hello Brother on TV and many call it a hillarious film. You can't tell what will work, what won't."