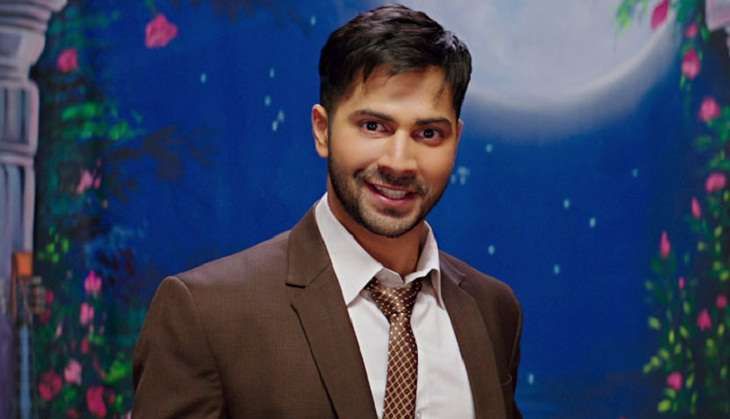 At the trailer launch of Karan Johar's Badrinath Ki Dulhania, Varun Dhawan revealed that he aims to take up films that entertain audience across the country and not the ones with a niche appeal.
Jr. Dhawan also believes that entertainment can be of any form however no film should bore the audiences.
"My image should be such that people think, 'Varun Dhawan does films that entertain audiences across the country'. Entertainment can be in any form: negative, horror or comedy but it should reach to the entire country. Like Shashank (director) said, films should not be restricted to a particular tier of cities, but they should appeal to everyone. I think everyone should understand my films and that's the vision even Karan has for me. He often asks me to take up films that reach out to the entire country so that everyone can enjoy. I get bad dreams that I am boring people, and I don't want to do that."
Varun Dhawan has two films slated to release in 2017 i.e. Badrinath Ki Dulhania and Judwaa 2.