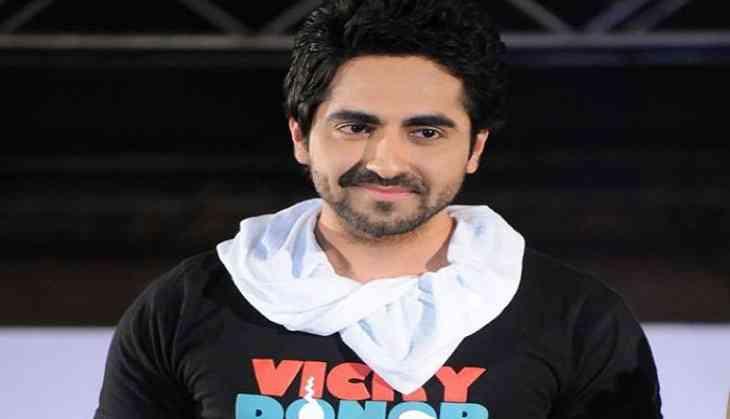 Bollywood actor-singer Ayushmann Khurrana has extended support to a radio-based singing talent hunt show, which has flagged off auditions in 39 cities across India.
The Radio City Super Singer Season 9 has added 11 more markets for its new edition, the theme of which is "Jinki rag rag mein hai singing", read a statement.
"It is an amazing concept that gives platform to many budding singers to showcase their talent. This is an ideal stage for those 'jinki rag rag mein hai singing (those who have singing in their blood)', just like me," said Ayushmann, known for songs like "Paani da rang" and "Mitti di khusbhu".
As part of the competition, the auditions for which will close on August 11, five shortlisted candidates from each city will get a chance to compete for the crown at the grand finale on August 19. The winner will get a cash prize of Rs 100,000 along with a chance to be featured live on the radio station.
Kartik Kalla, Executive Vice President and National Head -- Programming, Marketing and AudaCITY, Radio City 91.1FM said: "The show has produced some exceptional talent and served as a launch pad for many budding artist to make it big in the industry."
-IANS