Hero is the launch pad of not just Sooraj Pancholi but also Suniel Shetty's daughter, Athiya Shetty. As the film releases on 11 September 2015, Catch spoke to Athiya about the film, Salman Khan and much more:
A dream launch is what every newcomer aspires for. And that's exactly what Hero is for Athiya Shetty. However, despite all the fanfare around the film, this debutante is still left wondering what exactly made her lucky enough to catch Salman Khan's attention and land the biggest launch of 2015.
"I think about it all the time. Even I don't know why Salman Sir signed me. I keep asking him and he just tells me 'I saw a spark in you, so I signed you'. I think I was at the right place at the right time," she says.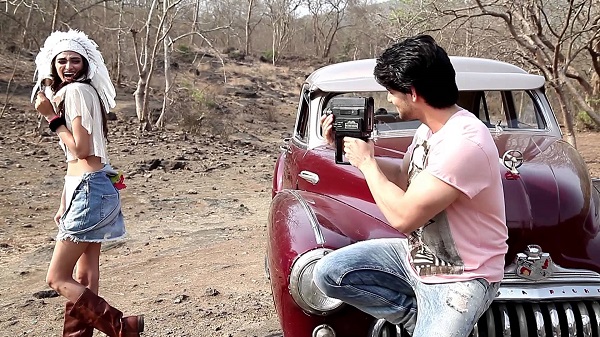 The film's promo and music have become quite a talking point. And they have also led to huge expectation from the film as well as Athiya. Did she expect this response? Athiya answers, "I don't know what I expected from Hero and I didn't know what to expect but I am really happy about the buzz around the film. I would like to thank the media for the constant support. I am confident that Hero is a good film, but I can't comment on how well the film will do well at the Box-Office."
As with all newcomers, Sooraj and Athiya attended dance classes and acting workshops as well. Athiya explains, "I had done a lot of workshops with the casting director. I also attended many dance classes as the film required me to dance."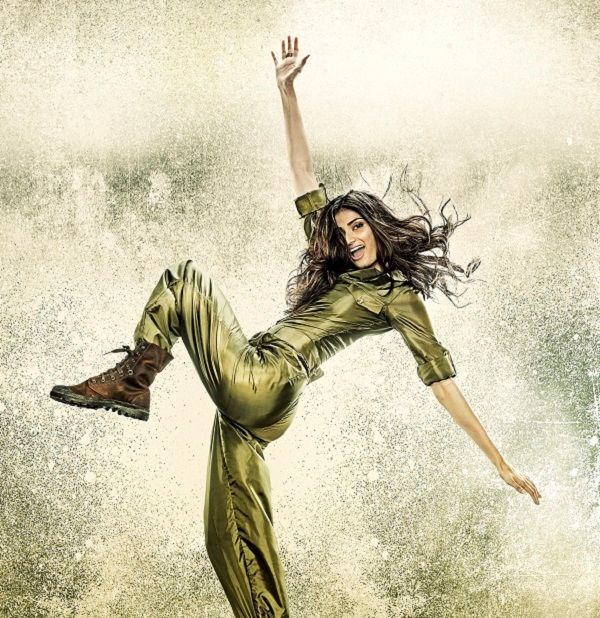 Salman Khan is known for his generosity and he has continued to prove it since decades. No wonder then that as he was launching two star kids with Hero , he went all out to make them comfortable during the shoot.
"Salman Sir was really happy and proud of us when he saw the rushes of the film. He is such a great producer and a very giving person. Salman Sir always wanted to shoot the film on a huge scale and always wanted things to be bigger and better. I am extremely lucky to be launched by him," gushes Athiya.
While he advised Sooraj to 'look good and not act much', he had three pieces of advice for Athiya.
"Firstly, he told me be extremely hard working. Second, he told me to be humble and never look down upon any one. The third thing he told me was to never forget the people who have supported you in your initial days. He has taught me about life without being too preachy. He does not give me a lecture but he loves to speak from his heart," says Athiya.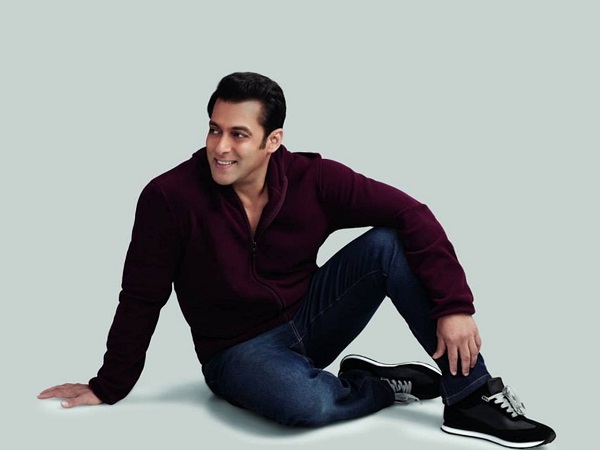 Despite Hero being her debut film, Athiya is the image of confidence. She says, "The only thing I am worried about right now is Salman Sir and the only thing I want to do right now is to make him proud. He saw something in me and I can't let him down. He has invested so much time and money in us so I want him to feel that it was the right decision."
While Sooraj Pancholi's dream is to work with Deepika Padukone and Alia Bhatt, Athiya is a self-confessed Ranveer Singh fan. In her words, "I want to work with Ranveer Singh. I really like him as an actor and I am a big fan of his. He is extremely energetic, which is evident on screen. And his choice of films is very different too... So yes, I'd love to work with him."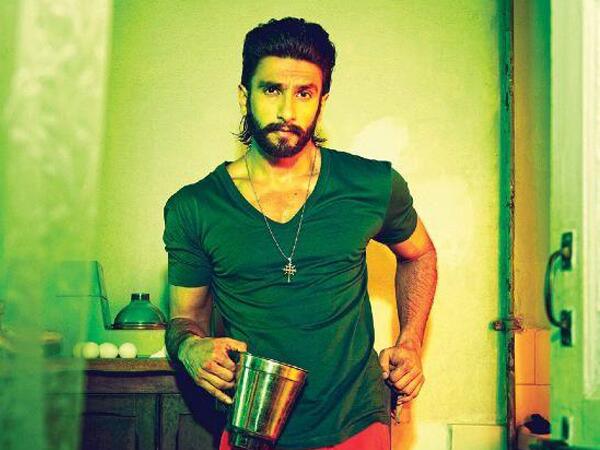 Though the actress has not signed any other film, she is in the process of reading scripts. "I have not signed anything post Hero , but I am reading many scripts," she smiles.